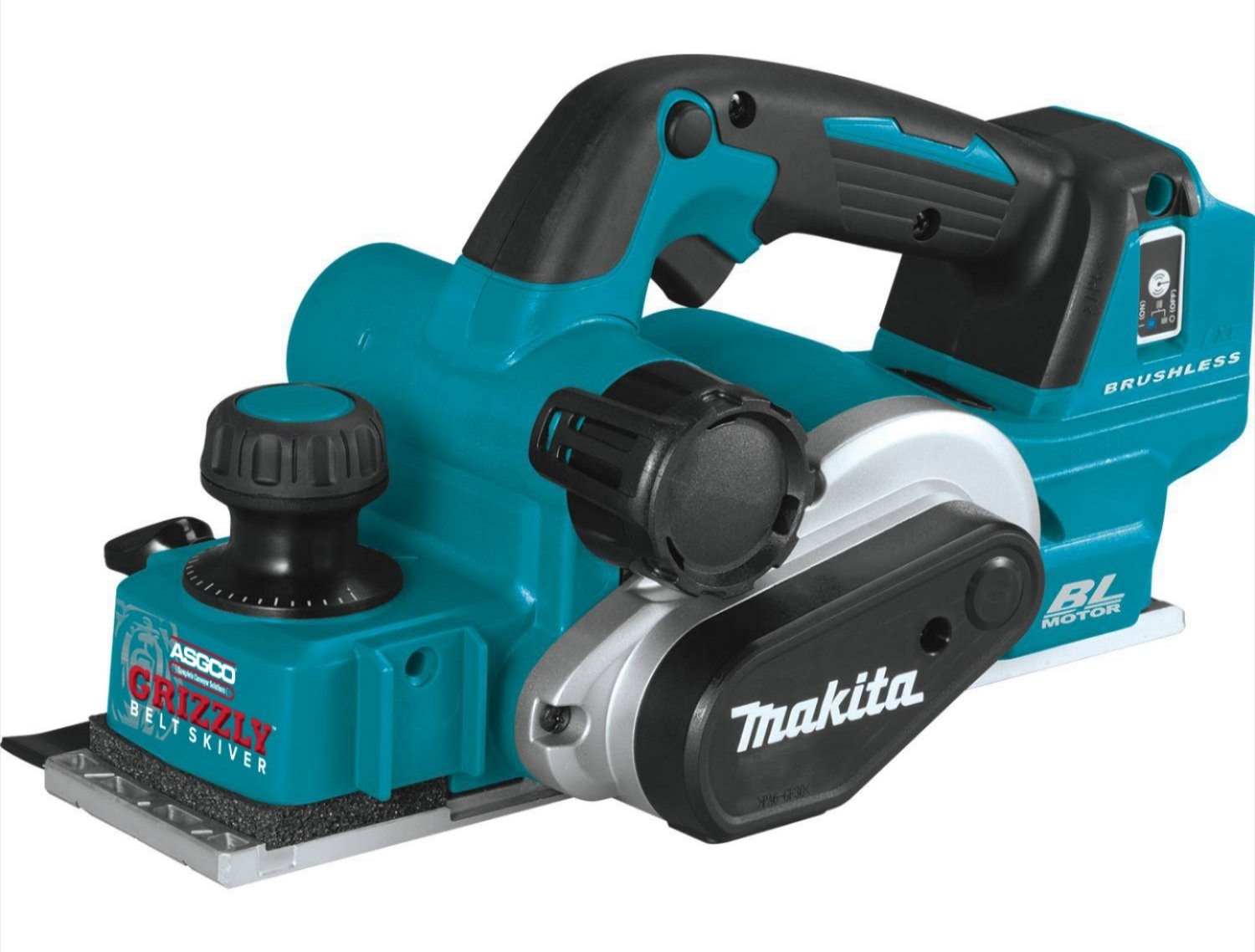 U.S.-based conveyor belt products supplier ASGCO has released its new Grizzly conveyor belt skiver as a safer, easier way to remove or recess conveyor belt covers for mechanical fastener installation.
The new release is 18-volt battery powered and features dualaction tugsten carbide blades for accuracy. It comes as a kit that includes a battery charger, two batteries, and a set of replacement blades along with a zippered canvas bag for storage and transport.
"A skived conveyor belt provides for a stronger, longer conveyor belt splice life and the lower profile helps with cleaner performance," ASGCO said.
ASGCO also manufactures Safe-Grip belt clamps and Magnum belt cutters as well as the Grizzly Screw-Splice.