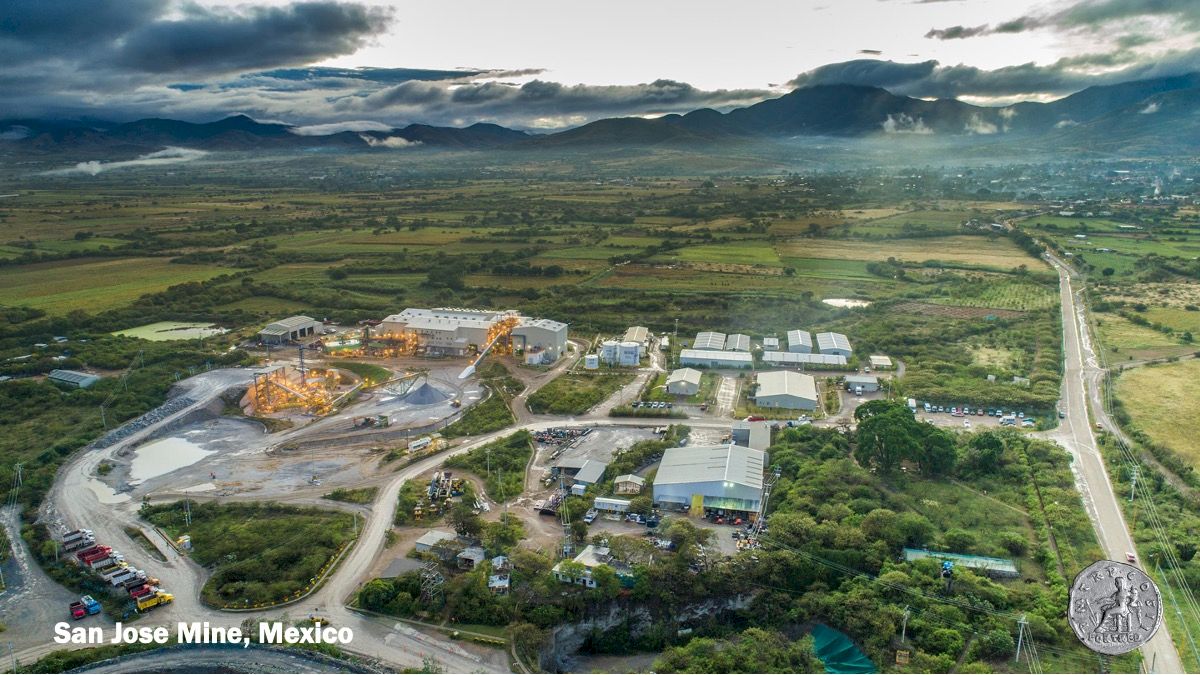 Fortuna Silver Mines' San Jose operation in Mexico is presumed to still be idled after an illegal blockade that began last week.
The company, which has not commented publicly on the situation since confirming the action on May 2, said the protest involved a small group of union employees that make up about 15% of its payroll for the mine and plant.
Officials said the group does not agree with the estimated amount the company is planning to distribute among the workforce as part of the worker´s profit sharing entitlement.
"Profit sharing is a transparent calculation and is payable in accordance with Mexican legislation," Fortuna said. "The blockaders demand the company increases profit sharing participation beyond what is stipulated by law."
The company is currently engaged in dialogue with the union leadership "in an open and constructive manner" so that it can bring employees back to work and so that operations can resume as soon as possible.
The miner noted that the San Jose mine has been the single largest employer in the region of Valles Centrales, and currently provides direct employment to over 1,200.
San Jose, an underground operation located in the Taviche Mining District in Oaxaca, Mexico, produces silver and gold. It is operated by Compañia Minera Cuzcatlan S.A. de C.V., a Mexican subsidiary 100% owned by Canadian-headquartered Fortuna.
Source: Fortuna Silver