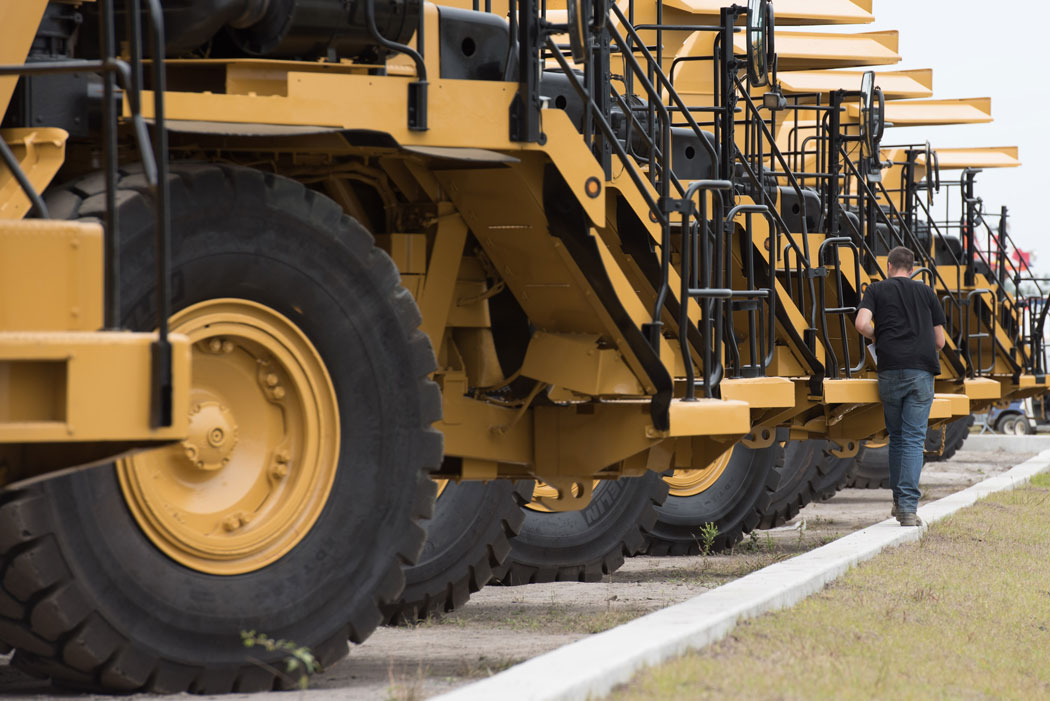 Ritchie Bros. conducted its largest Canadian auction of the year in Edmonton, selling more than 12,000 equipment items and vehicles over five days, generating more than C$225 million in gross transaction value.
The April 24-28 online and onsite auction attracted more than 21,000 bidders from 50 countries, with approximately 93% of the equipment selling to Canadians, including 59% purchased by Albertans. The remaining 7% of the equipment was purchased by international buyers from as far away as Chile, Egypt and Romania.
"Our April Edmonton event once again delivered a huge selection of equipment with something for everyone, including lots of late-model, low-hour gear coming off recently completed jobs and ready to go to work for new owners," said Blair Gogowich, regional sales manager, Ritchie Bros.
"For buyers who were unable to get the equipment they were looking for, we have a ton of upcoming buying opportunities in the next few months, including our next Edmonton sale in June."
Gogowich added that Ritchie Bros. raised $72,500 for the Make-a-Wish Foundation through selling VIP parking stalls at the event. "This is our fifth and most successful year of running this fundraiser, raising a total of $157,650 over that time."
Source: Ritchie Bros.