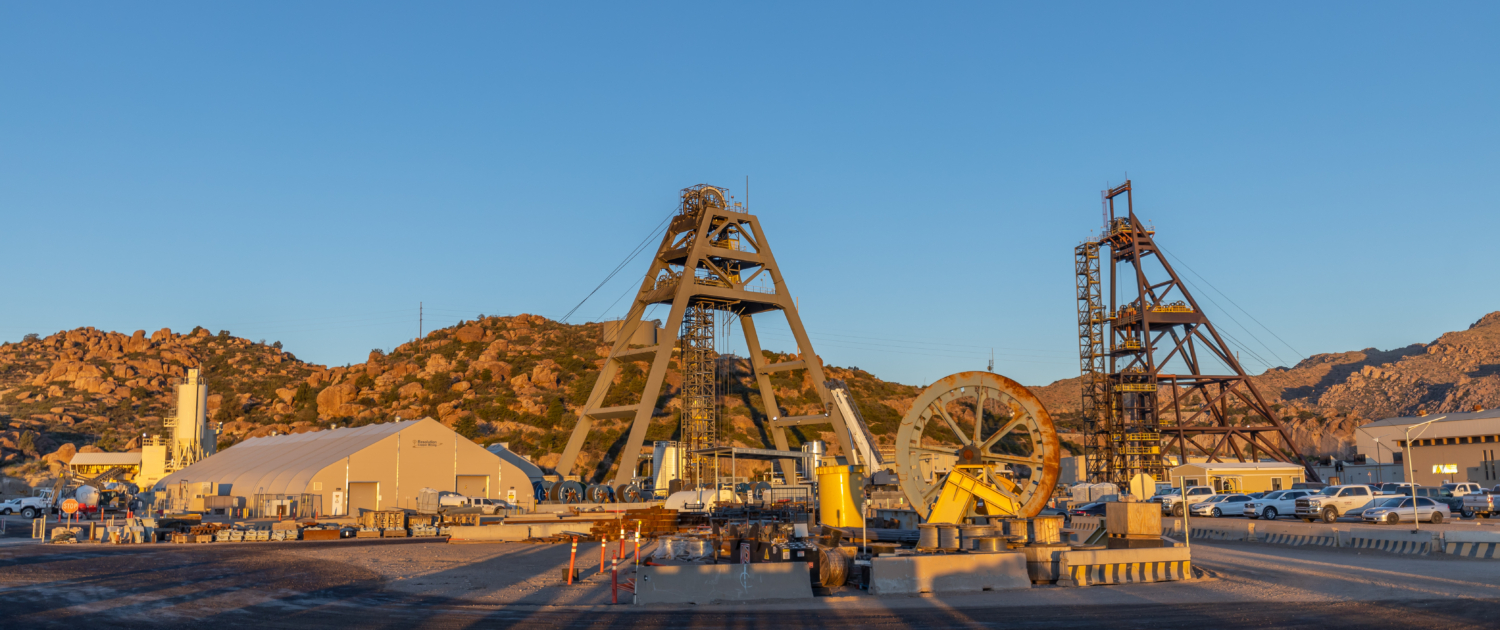 The U.S. Forest Service said it plans to re-publish an environmental report before July that will set in motion a land swap between the U.S. government and Rio Tinto, allowing the miner to develop its Resolution Copper project in Arizona, reported Reuters.
In 2014, Congress approved the land exchange of 2,422 acres above a copper deposit for 5,459 acres of Arizona land owned by Resolution Copper, and required an environmental report to be published. However, President Joe Biden unpublished that report in March 2021 to give his administration time to review concerns by the Apache, who said the mine project would destroy a site of religious importance.
Nonprofit Apache Stronghold unsuccessfully sued to prevent the transfer of the federally owned Oak Flat Campground, which sits atop a reserve of more than 40 billion pounds of copper.
Forest Service attorney Joan Pepin told an en banc hearing of the 9th U.S. Circuit Court of Appeals last month that "the prediction for that (new environmental report) is to be ready this spring." She also noted that the agency does not believe an 1852 treaty between the U.S. government and Apache gives the latter the right to the disputed land.
"This particular treaty is just a peace treaty. It doesn't settle any rights to land and it doesn't create any land rights," Pepin told the court.
Reuters said the 11 judges at the hearing questioned all sides about the legal concept of substantial burden and whether the government can do what it wants with federal land, even if it prevents some citizens from fully exercising their religious beliefs. A full ruling is expected in the near future.
"We understand that the 9th Circuit Court of Appeals has decided to rehear the case brought by Apache Stronghold," said Rio Tinto in a statement. "We respect the legal process and will await the 9th Circuit Court's decision. At the same time, we believe that settled precedent supports the district court's rejection of Apache Stronghold's claims."
The proposed Resolution Copper underground mine is expected to become the largest copper mine in North America, capable of producing up to 25% of U.S. copper demand each year.
Source: Reuters