I am a staunch advocate for the mining industry, there is no denying that, though I do have a soft spot in my heart for coal. In my nearly two decades covering the varied commodities that make up our mineral circle, several were spent reporting on the ebbs and flows of one of the most misunderstood by the public: coal mining.
Part of being an advocate is a mission to educate and hopefully create change. As a member of several mining groups such as SME, Women in Mining and the Pittsburgh Coal Mining Institute of America (among others), I know my efforts are not in vain – there are many of us working to let those outside of the community know the benefits of the industry, the technologies making true change for the future, and just how ahead of our time we really are.
As of late, discussion has been growing around battery minerals and electric vehicles, the rhetoric of which has seemed to step up the anti-mining stance with some, even though mining is crucial to EV existence. It's an uphill battle we may always have.
That's why it is exciting, I think, to learn that a company recently developed the very first EV battery using coal and a resin-based technology. While traditionally graphite is used, adding coal as a player in the furthering of a green future is something to celebrate.
Tech group X-MAT revealed it has created 18650 batteries after a three-year development program using "a disruptive composite anode material system made using raw coal" and has tested its work at the Battery Innovation Center. The lithium-ion battery will use the coal in place of the traditional graphite, the shortage of which the company has been putting a great focus.
For founder Bill Easter, he feels the addition of coal can play a major role in mitigating the shortfall, while at the same time making coal energy cleaner.
"It is already being produced in the volumes that would be required," he noted, adding that demand for lithium-ion batteries will only spike as EVs gain more ground.
"Our coal-based material can meet this demand in an eco-friendlier way and would lead to a domestic source for anode material, helping the U.S. reduce reliance on foreign countries for the critical materials needed to support the growing demand for electrification."
The work of X-MAT has the backing of the Department of Energy's National Energy Technology Laboratory (NETL), with the agency earmarking almost $1 million at the beginning of its development process to fund that research. It has also received millions in grant backing from others.
With work like this helping to further coal's use as a part of energy evolution and green mining, I'm going to continue to root for coal's deserved place in that domain. Kudos to coal and its advocates.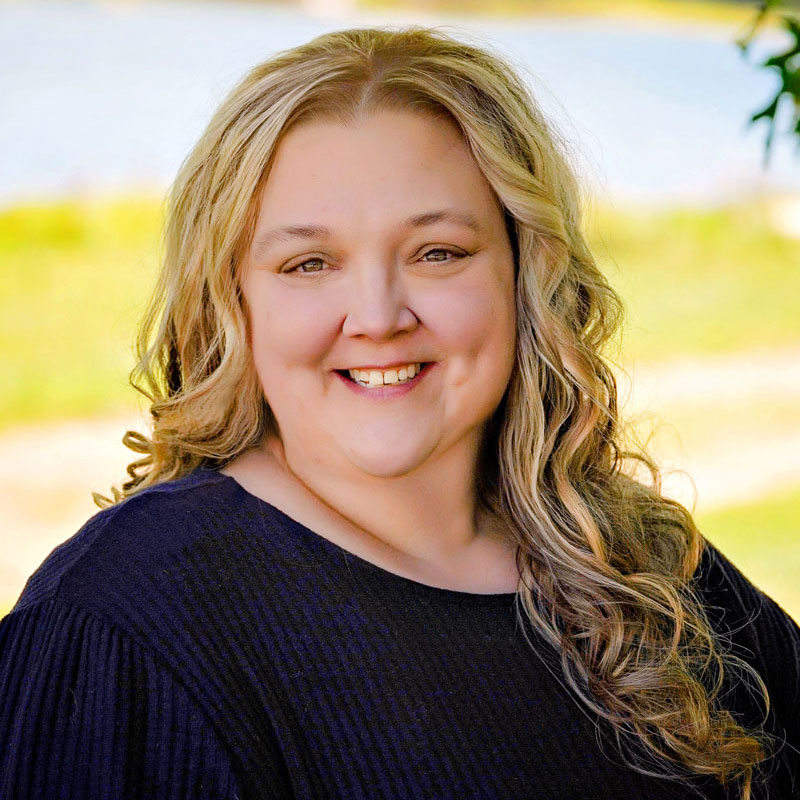 Donna Schmidt
Editor, North American Mining magazine
[email protected]
(740) 624-4642
Twitter: @Dschmidt_NAM