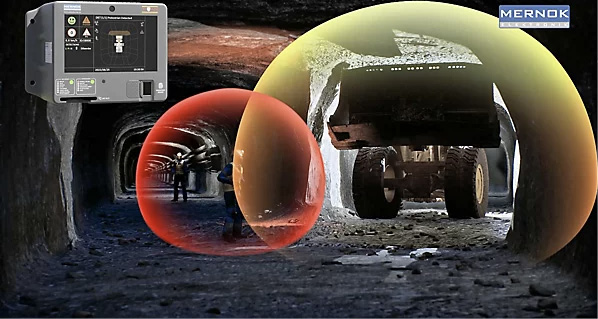 Swedish group Epiroc announced in December it will acquire South African-based collision avoidance system provider Mernok Elektronik, strengthening its presence as a global automation and safety solutions supplier, in a deal for undisclosed terms.
Headquartered in Pretoria, Mernok Elektronik designs and produces EMESRT Level 9 proximity detection technologies and collision avoidance systems for both single machines and mixed fleets, and regardless of manufacturer or type of equipment.
Mernok Elektronik's current customers are primarily in Africa and its facility employs 45.
"Collision avoidance is critical for the mining industry to strengthen safety and productivity, and Mernok's advanced solutions complement Epiroc's existing equipment and automation offering well," Epiroc President and CEO Helena Hedblom said.
The acquisition is expected to be completed in the first quarter of this year.