Columbia Steel Casting Co. Inc. has reached an agreement with CMS Cepcor Group for the sale of key commercial and technical assets.
The agreement will see CMS Cepcor incorporate a new company, Columbia Steel Cast Products, which will trade independently as "Columbia Steel" and retain the key Columbia Steel engineering, sales and commercial team.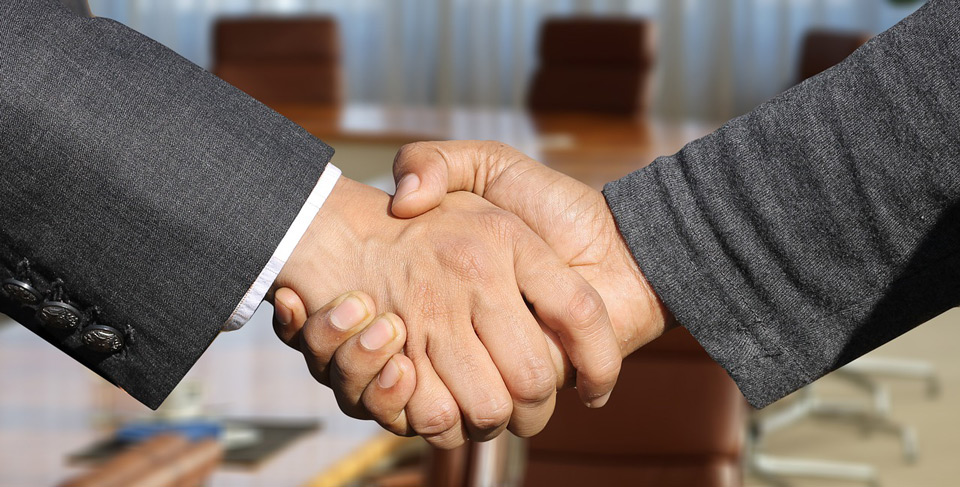 "Columbia Steel customers will be able to get the same parts in the same alloys they have come to depend upon, and moving forwards they will be able to do so at a more-competitive price point," said Columbia Sales and Marketing Director Mike Moehnke.
"In addition, key individuals in engineering and sales will be coming on-board to provide a smooth customer service transition."
"With joy and excitement, we're looking forward to 2023 and a new beginning for the Columbia Steel brand," Columbia CEO Martha Cox added. "Our Portland, Ore., manufacturing plant has closed, but we're proud that our legacy will continue in the North American market under the Columbia Steel name, backed by the considerable skill and support of CMS Cepcor."
Source: Columbia Steel