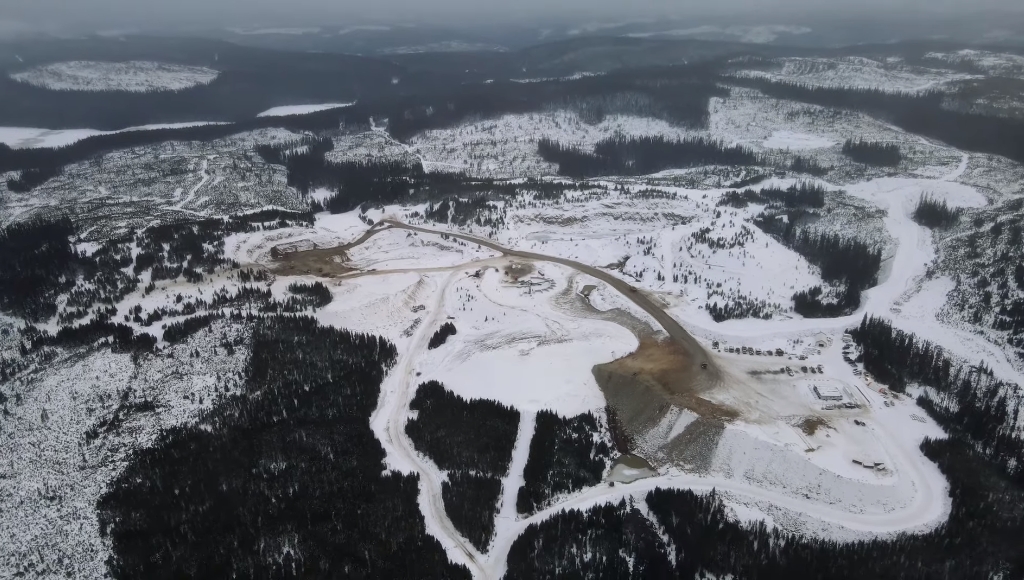 Sandvik will be providing a New Gold operation in British Columbia with a US$13.1 million (SEK135 million) order that is, in part, for new battery-electric mining equipment.
The purchase from New Gold is for its New Afton underground gold-copper operation. New Afton, an early adopter of BEVs, trialed a Sandvik LH518 loader during more than two years in operation.
The trial has helped New Afton improve cycle times, while reducing heat, noise and greenhouse gas emissions, the OEM said.
"I am very pleased that New Gold has chosen to expand its fleet of Sandvik BEVs at the New Afton mine, after having proven productivity, safety and sustainability benefits of the equipment during a trial period," Sandvik Mining and Rock Solutions President Mats Eriksson said. "This is a testament to the strength of our solutions."
New Afton is wholly owned by New Gold. It is located 10 kilometers west of Kamloops and 350 km northeast of Vancouver.
Source: Sandvik