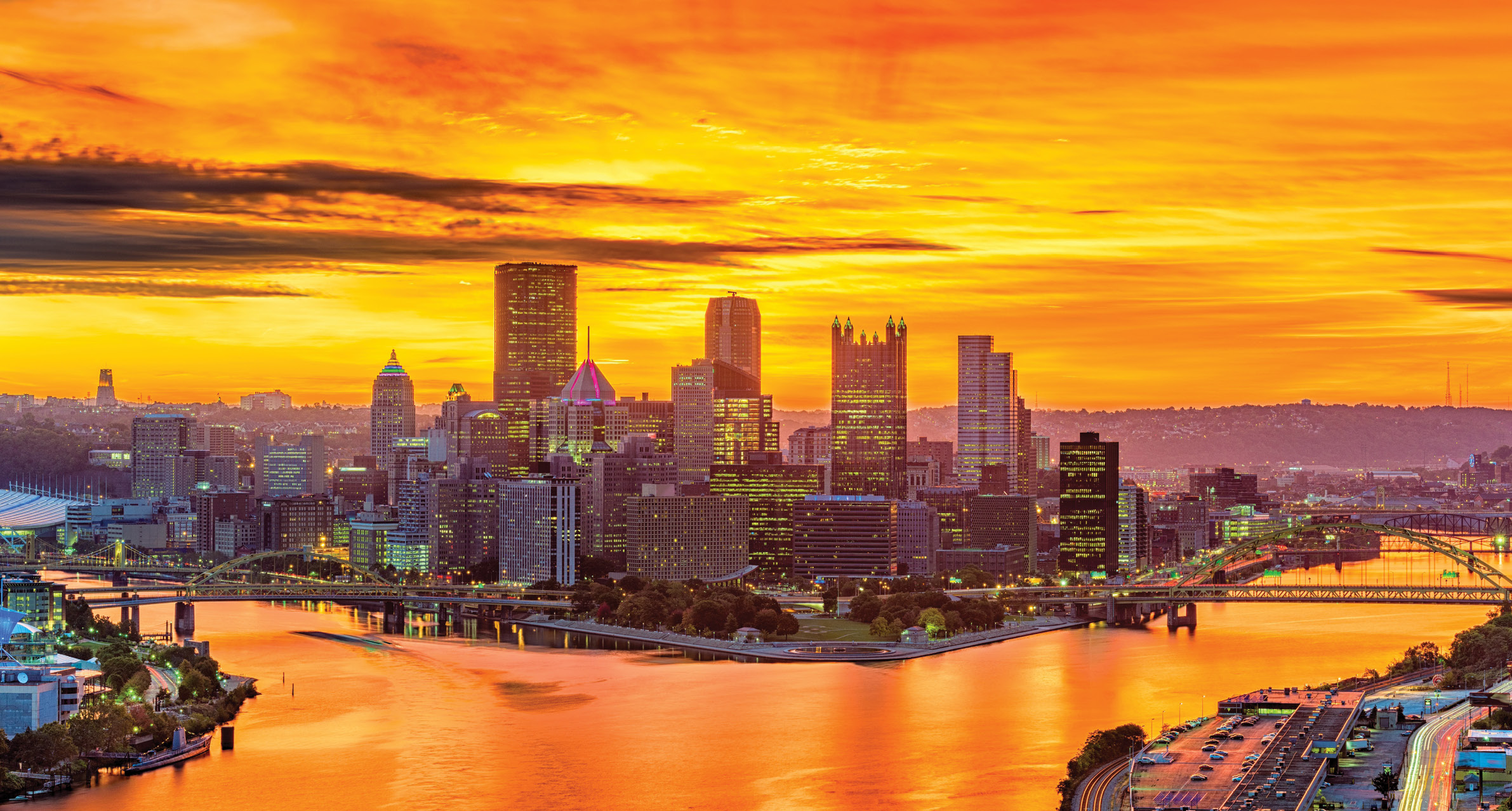 Annual October meeting returning to Pittsburgh host venue
As this issue of NAM goes to press, final plans are being made for the annual joint meeting of the Pittsburgh chapter of the Society for Metallurgy, Mining and Exploration (SME) and the Pittsburgh Coal Mining Institute of America (PCMIA) for the 2022 meeting in Pittsburgh, Pa.
Registration is advancing well for the event, which returns to the Hilton Garden Inn Southpointe in Canonsburg, just south of Pittsburgh, from October 21-22.
An opening keynote will be offered by National Institute for Occupational Safety and Health (NIOSH) Deputy Associate Director George Luxbacher. Other keynote presenters over the days of the conference include Iron Senergy Underground Chief Engineer Patrick Pelley, 2022 SME President William Edgerson and American Consolidated Natural Resources COO James Turner.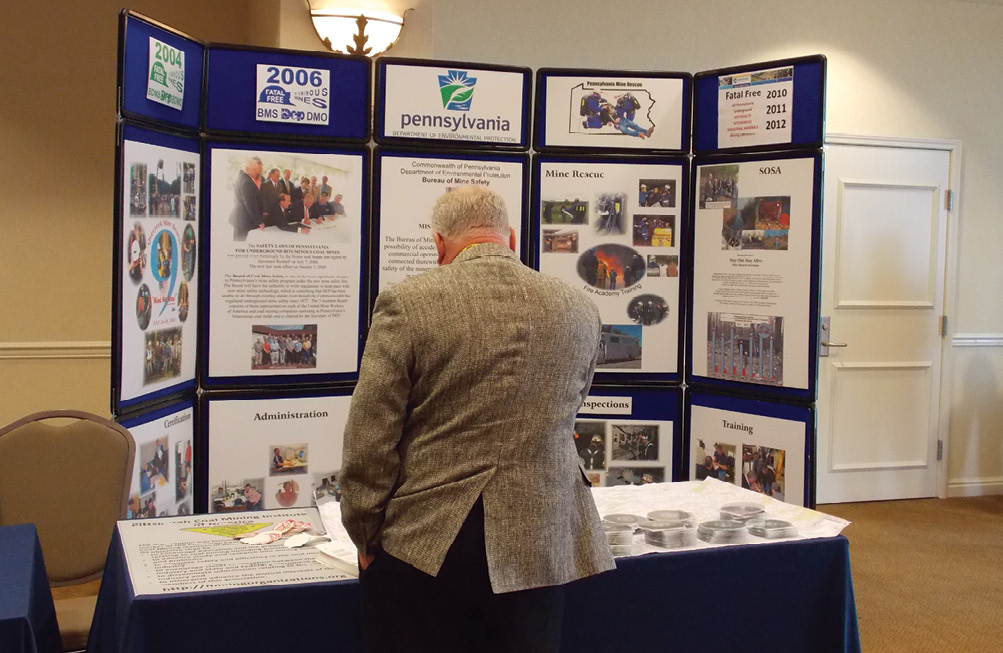 There will be a total of six technical sessions, beginning with engineering projects, critical minerals and industry projects/ground control on day one and engineering projects (part 2), gas well hazards for longwall mining and safety and health on day 2.
Those seeking professional development hours will receive six for each day based on their attendance.
Some specific discussions include an update on the expansion of the Leer South coal preparation plant in West Virginia by Arch Resources' John Neilson; Supplemental Support for Pittsburgh Seam Longwalls by Ben Mirabile of Jennmar; and Unique Portal Canopy Backfill by William Baxter of MICON.
To register, visit www.smepittsburgh.org and click on 2022 SME/PCMIA Annual Joint Meeting. Watch social media and the Miners News e-newsletter for North American Mining magazine's coverage of the meeting.