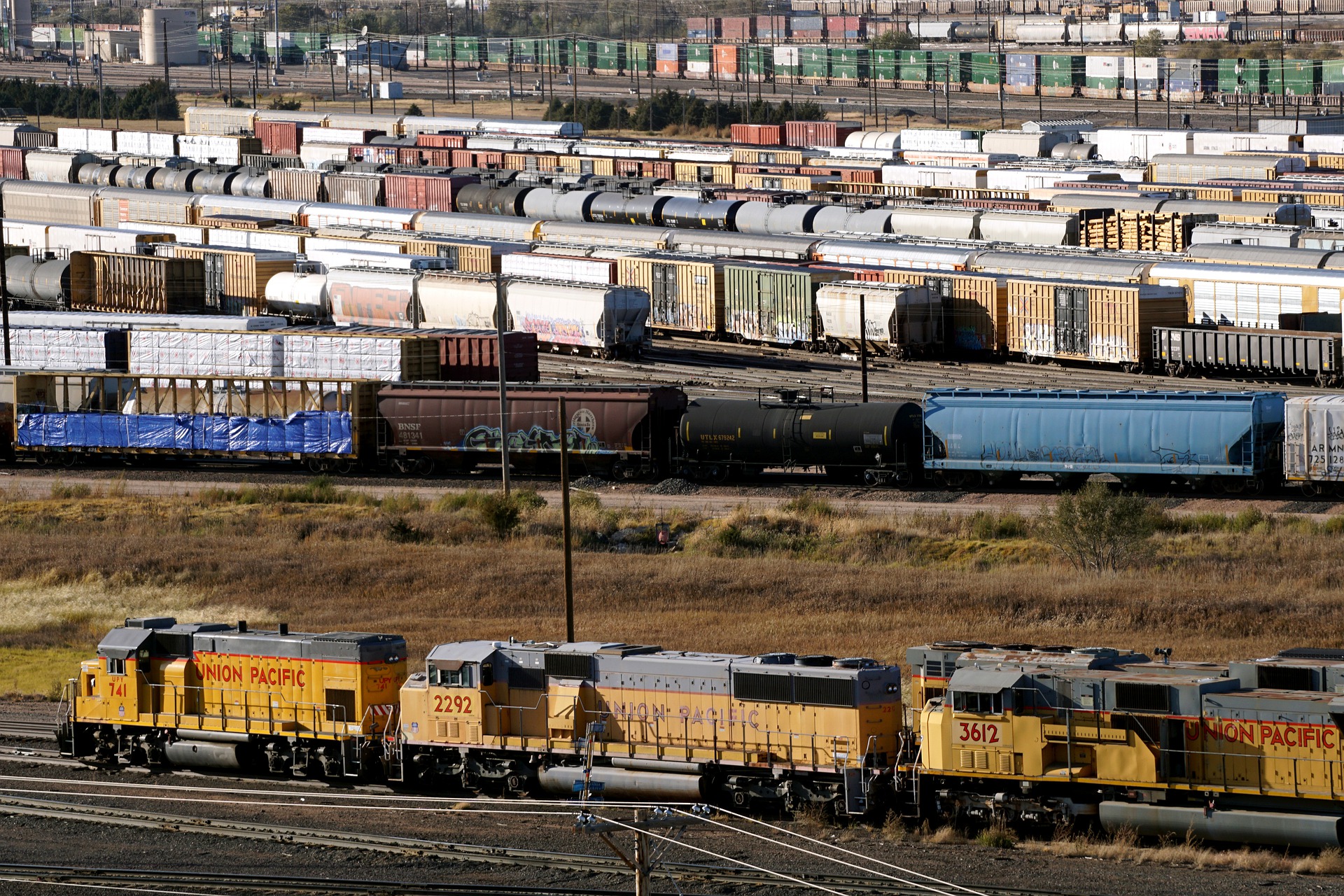 Rail companies and their workers reached a tentative agreement on September 15 to avert a nationwide strike that could have shut down the United States' freight trains and impacted the economy, reported the Associated Press.
President Joe Biden announced the deal, which emerged from a marathon 20-hour negotiating session at the U.S. Labor Department and came just one day before the threatened walkout.
"This agreement is validation of what I've always believed — unions and management can work together … for the benefit of everyone," Biden said at the White House.
The deal, which includes a 24% pay raise, will go to union members for a vote after a cooling-off period of several weeks.
"State DOTs across the country are dedicated to supporting a safe and secure freight and passenger rail network, and a network shutdown – for any length of time – would result in very real repercussions for our communities and our economy," said Dr. Shawn Wilson, 2021-2022 American Association of State Highway and Transportation Officials (AASHTO) president and secretary of the Louisiana Department of Transportation and Development.
"The new labor agreements worked out between railroad companies and their employees will keep critical goods flowing to consumers and businesses across America. Those agreements are also vital in keeping passenger rail lines open and operating for commuters from coast to coast. While we know that this is not the end of the road, AASHTO appreciates all parties coming to the table to work together on a solution to keep the nation's people and goods moving for the sake of our economy and quality of life."
Source: AP