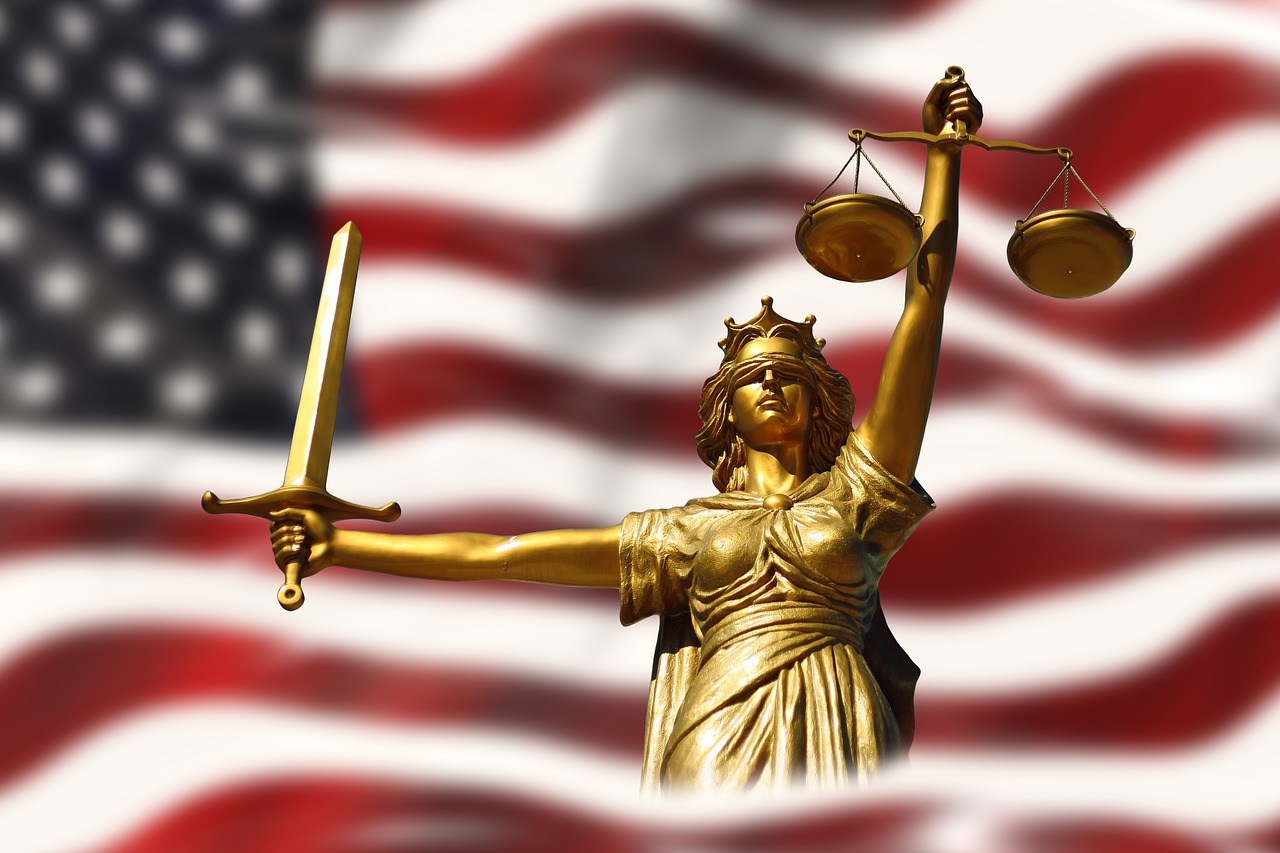 Conservation groups have recently filed lawsuits against Montana and Colorado environmental state agencies over the Rosebud and West Elk mines, reported the Associated Press.
The AP said that the Montana Environmental Information Center and Sierra Club are challenging the Montana Department of Environmental Quality's approval of a proposed expansion of the Rosebud Mine, a surface coal mine operated by Westmoreland Rosebud Mining.
The expansion would allow Westmoreland to mine more than 60 million tons of coal over two decades. The conservation groups claim that the state agency failed to weigh the future climate impacts from burning the coal in violation of state law.
Separately, five organizations have filed a lawsuit against Colorado environmental agencies alleging that they failed to ensure West Elk Mine, the state's largest coal mine, complied with clean air laws and regulations. They contend that state officials failed to approve or deny a federal air pollution permit within the 18 months allotted by state law.
The underground West Elk Mine sits in Colorado's North Fork Valley and is owned by Arch Resources. It produced more than 4 million tons of coal in 2019, according to the Colorado Division of Reclamation.
Source: AP