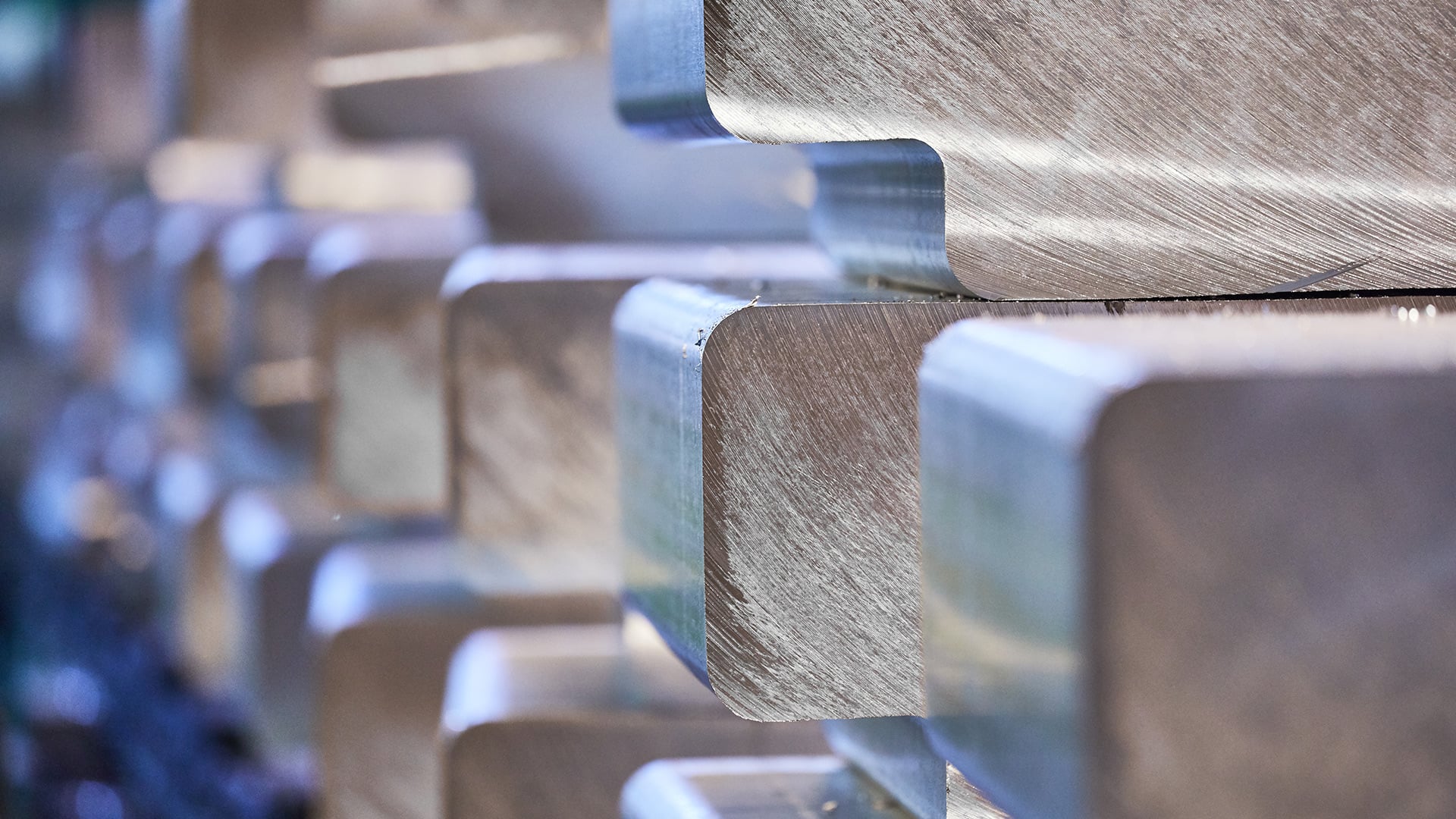 Rio Tinto said it has earmarked US$188 million to upgrade its Alma smelter in Lac-Saint-Jean, Quebec to boost its production by 202,000 tonnes annually.
The project, which is projected to be commissioned in the first quarter of 2025, will include an expansion of the existing casting center to accommodate new equipment, including a casting pit and furnaces – which in turn will allowing a larger portion of the aluminum produced to be converted to higher value aluminum billets.
Construction is set to begin in May 2023 following detailed engineering and preliminary work.
"Global demand for aluminum extrusion products is expected to grow at an average of about 3% per year over the next ten years, driven by the energy transition and decarbonization," the company said.
"The investment will strengthen the supply chain in North America and allow Rio Tinto to be more agile and flexible to support the critical growth of North American manufacturers for a variety of high value-added products, primarily in the automotive and construction industries."
Rio Tinto Aluminium Atlantic operations MD Sébastien Ross said the project will allow it to better meet growing demand for high quality alloys and value-added products made with renewable hydroelectricity.
"This new capacity will help to strengthen the position of our Alma smelter and we are proud to work with our employees, clients, Quebec equipment manufacturers and partners to bring this much anticipated project to fruition," Ross said.
Source: riotinto.com