Canadian miner Teck Resources has released unaudited second quarter 2022 steelmaking coal sales volumes and realized prices.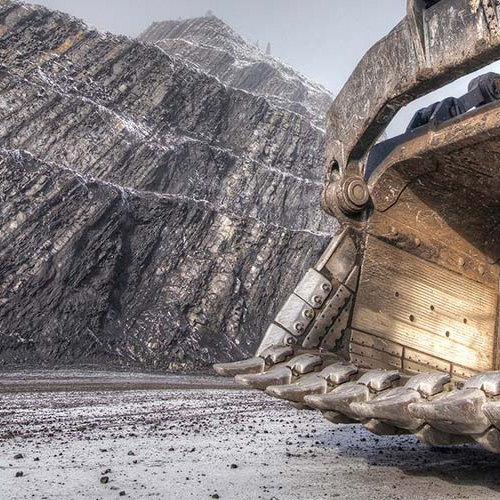 Teck said its steelmaking coal sales in the second quarter were 6.3 million tonnes, matching the low end of its previously announced guidance of 6.3 million to 6.7 million tonnes.
The miner's average steelmaking coal price in the second quarter increased to US$453 per tonne as the result of record steelmaking coal FOB prices. However, the company expects "record provisional pricing adjustments of negative $73 million in the quarter due to the decline in coal prices at quarter end."
The Vancouver-based company is the world's second-largest seaborne exporter of steelmaking coal, with four operations in Western Canada and significant high-quality steelmaking coal reserves. It produced 24.6 million tonnes of steelmaking coal in 2021.
Source: Teck Resources