The board of directors of Sayona Quebec Inc., which is owned by Australian-based Sayona Mining (75%) and U.S.-based Piedmont Lithium (25%), has authorized the restart of spodumene concentrate production at its North American Lithium project near Val-d'Or, Quebec, Canada.
The restart project will feature significant operational upgrades totaling US$80 million aimed at improving product quality and plant utilization. It will be entirely funded from pro-rata cash contributions by Sayona and Piedmont, with each party having completed significant capital raises in the first half of 2022.
Operations at North American Lithium are expected to commence in the first half of 2023.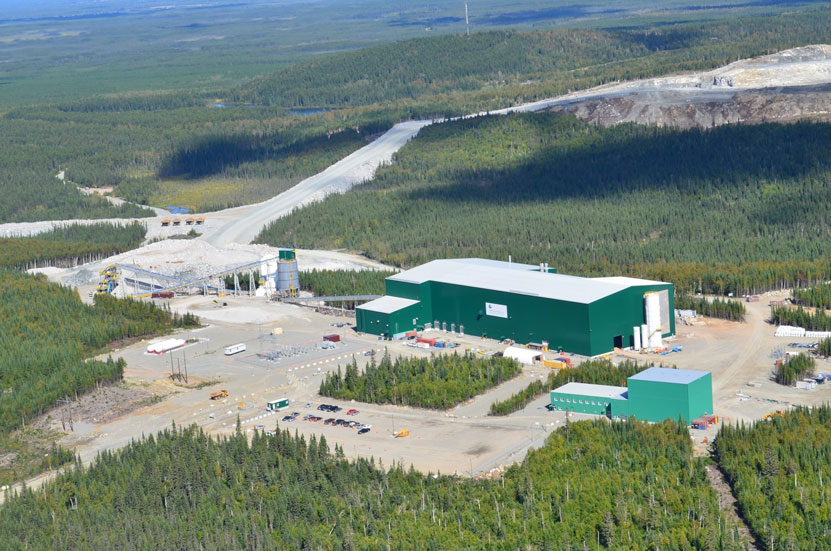 "We are excited to take this essential next step toward supplying much-needed North American lithium resources," said Keith Phillips, president and chief executive officer of Piedmont Lithium.
"Authorizing the restart of the NAL project is consistent with our plan to become a revenue generating company in 2023 and contributes to our strategic goal of becoming a leading North American lithium producer through our integrated portfolio of lithium projects."
Under an offtake agreement, Piedmont is entitled to purchase the greater of 113,000 metric tons/year of spodumene concentrate or 50% of production from the project. The agreement also covers concentrate produced from ore mined at Sayona Quebec's Authier lithium project. Purchases are subject to market pricing with a price floor of $500 per metric ton and a price ceiling of $900 per metric ton.
Sayona Quebec completed the acquisition of North American Lithium in August 2021.
Source: Piedmont Lithium