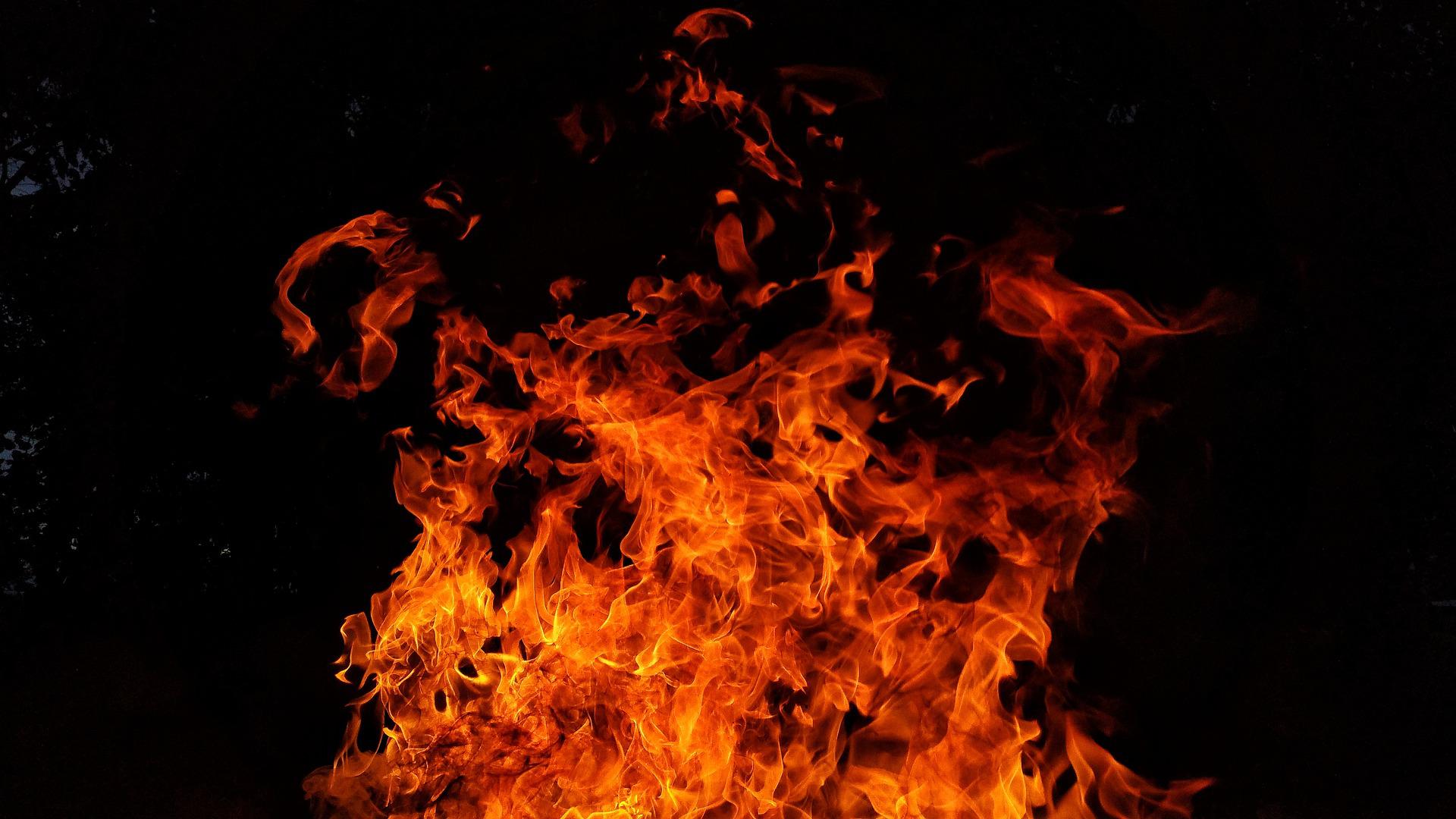 The U.S. Department of Labor's Mine Safety and Health Administration (MSHA) has proposed nearly $1.2 million in civil penalties to Illinois coal mine operator M-Class Mining for trying to conceal a fire that broke out on a longwall section on August 13, 2021.
After learning of the unextinguished fire through an anonymous complaint, MSHA issued an order on Aug. 14 to withdraw all miners from the mine and began an accident investigation. MSHA cited M-Class Mining for continuing to operate the mine without evacuating miners and failing to notify the agency of the fire within 15 minutes of its start as the law requires.
"M-Class Mining LLC deliberately jeopardized the lives of the very miners it was responsible for protecting, and violated numerous important safety and health standards in the process," said Assistant Secretary for Mine Safety and Health Chris Williamson.
"The fact that this operator continued business as usual while miners underground had no idea there was an ongoing fire hazard more than justifies the civil penalties that we propose."
MSHA issued 14 citations to the M-Class mine, including 10 related to the operator's reckless disregard for its miners' safety and health. Two of the 10 proposed citations are flagrant violations, which may be assessed the highest penalty allowed by law.
M-Class Mining has 30 days to pay or contest the violation or penalties to the Federal Mine Safety and Health Review Commission.