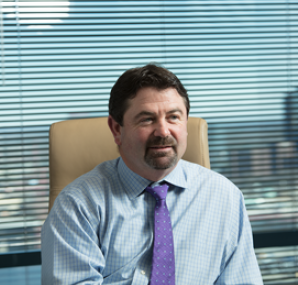 Colorado gold and silver producer Golden Minerals has selected John Galassini as its chief operating officer, effective May 9.
Galassini, as COO, will be responsible for leading the company's Mexican mining operations, including the operating Rodeo gold-silver mine and the underground Velardeña properties that are nearing a production restart decision.
The new executive has more than 30 years of experience in the industry, including the successful management of some of the world's largest open pit mines and numerous underground operations.
In addition to a career start position with Phelps Dodge as general manager at the Morenci copper mine in Arizona, he also was president of Minera Candelaria in Chile and senior vice president of North America operations, where he was responsible for seven large mining operations and two smelters.
He later served as regional vice president, North America for Kinross Gold, chief operating officer at Sunshine Silver Mines and senior vice president – Mining for Nyrstar. He most recently served as executive vice president and chief operating officer for Sabre Gold Mines in Canada.
Source: http://www.goldenminerals.com/