Consolidated Zinc has confirmed a recent incident at its Plomosas operation in the Chihuahua state of Mexico involving armed intruders that entered the mine and stole more than US$120,000 in zinc and lead concentrates.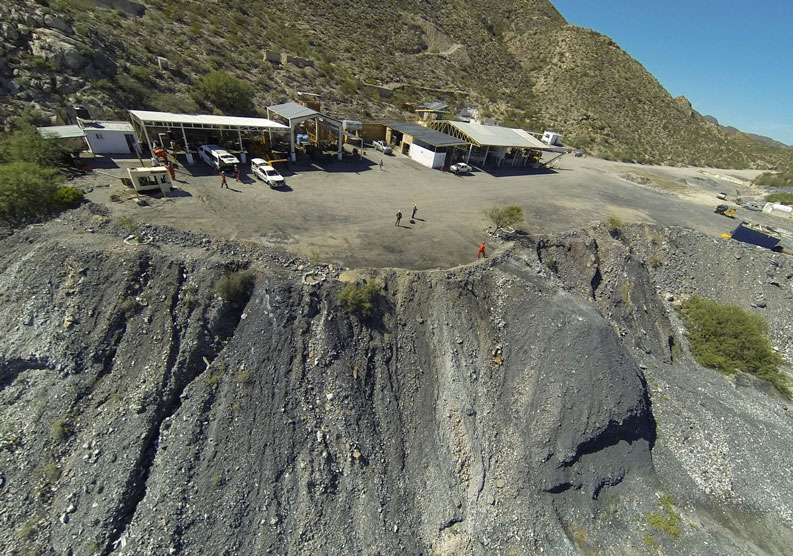 The company said that, about 3 a.m. local time on 15 April, a group entered the mine, locked an unknown number of miners as well as a security guard in a sea container, and took off with about 80 tonnes of material.
No injuries were reported, and the company said it is offering counselling and support to those impacted.
Consolidated's Mexican subsidiary Minera Latin American Zinc SAPI de CV (MLAZ) is working alongside the Mexican Federal Police and Mexican Army to identify and apprehend the robbers. In addition, the mine has fortified its security via upgraded physical barriers on the site's access road.
The miner said its security has been improved at Plomosas since a prior concentrate theft in November 2021.
Consolidated owns 100% of the Plomosas mine, located outside of Chihuahua City.