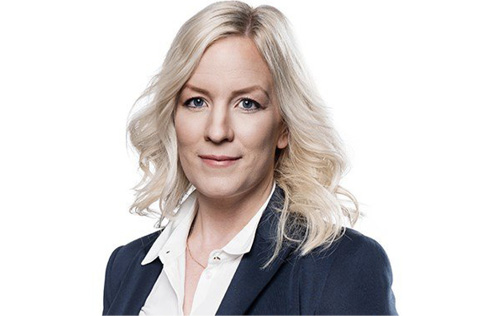 OEM Sandvik selected a new executive vice president and chief financial officer (CFO), Cecilia Felton, effective February 1.
Felton had most recently served as the company's interim CFO, a seat held since November 2021. She has been with the Sandvik Group since 2018.
Felton also held the positions of Director of Group M&A and Investments and Director of Group Business Control at Sandvik. Prior to her Sandvik tenure, she worked at Ernst & Young in London from 2007 to 2013.
"She is a highly appreciated colleague and a strong leader, and I am confident that she with her solid background and extensive expertise will contribute significantly as we continue to execute our shift to growth strategy," said CEO and President Stefan Widing.