After seven weeks of talks, Rio Tinto has confirmed that a new five-year labor agreement for the 1,300 workers at its Kennecott copper complex near Salt Lake City, Utah has been ratified.
The deal between Rio Tinto Kennecott and the United Steelworkers, International Union of Operating Engineers, International Brotherhood of Electrical Workers and International Association of Machinists and Aerospace Workers was effective April 1, the day after the ratification vote.
According to local news outlet KSL.com, the new agreement includes a 5% increase in wages for operators and lab technicians. Crafts, electrical and mechanical workers will see a 10.9% rise in wages, and the complex's line crew will get a 23.3% boost in pay. After this year, all positions will get an annual 3% jump in wages through the deal's expiration in 2027.
There were also positive changes made to retiree, health and pension benefits for the represented employees.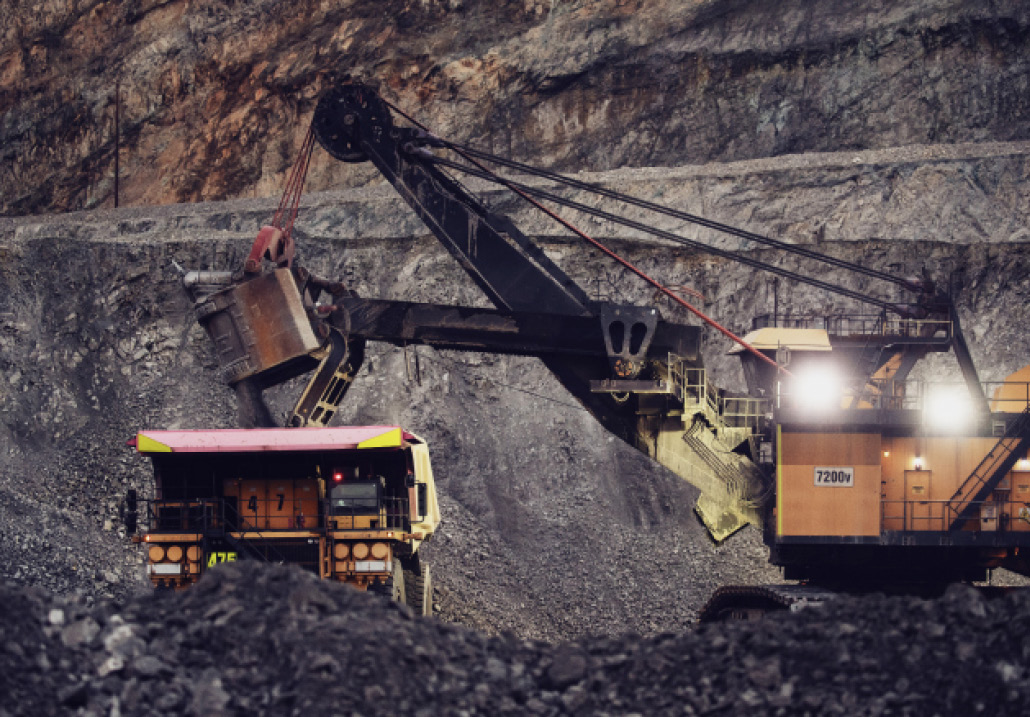 "We have worked closely and productively with the unions to reach this agreement, which is fair and competitive, benefits our employees and their families, and enables us to grow as a business," Rio Tinto Kennecott Managing Director Gaby Poirier said.
"The agreement will ensure that we can continue to provide competitive wages and benefits for all roles and will allow Kennecott to pursue an exciting future as a leading domestic copper supplier in the United States."
In all, Rio Tinto Kennecott employs more than 2,000 workers. 
Located in the Oquirrh Mountains, the mine is wholly owned by Rio Tinto. The operation includes a concentrator, smelter, refinery and tailings impoundment in addition to the mining operation itself that measures over two miles across at its rim.