With key state-level permits in hand, Lithium Americas said it can begin to advance its wholly owned Thacker Pass lithium project in northern Nevada toward construction.
Following a 30-day public comment period and extensive review, the Nevada Division of Environmental Protection issued the Water Pollution Control, Mine Reclamation and Class II Air Quality Operating permits for the Humboldt County project.
"Thacker Pass provides an opportunity to enable a U.S.-based battery supply chain for the growing electric vehicle market. Our commitment to developing Thacker Pass in the most environmentally responsible way is demonstrated from over a decade of conducting the necessary planning, design and engagement," said Jonathan Evans, president and CEO of Lithium Americas.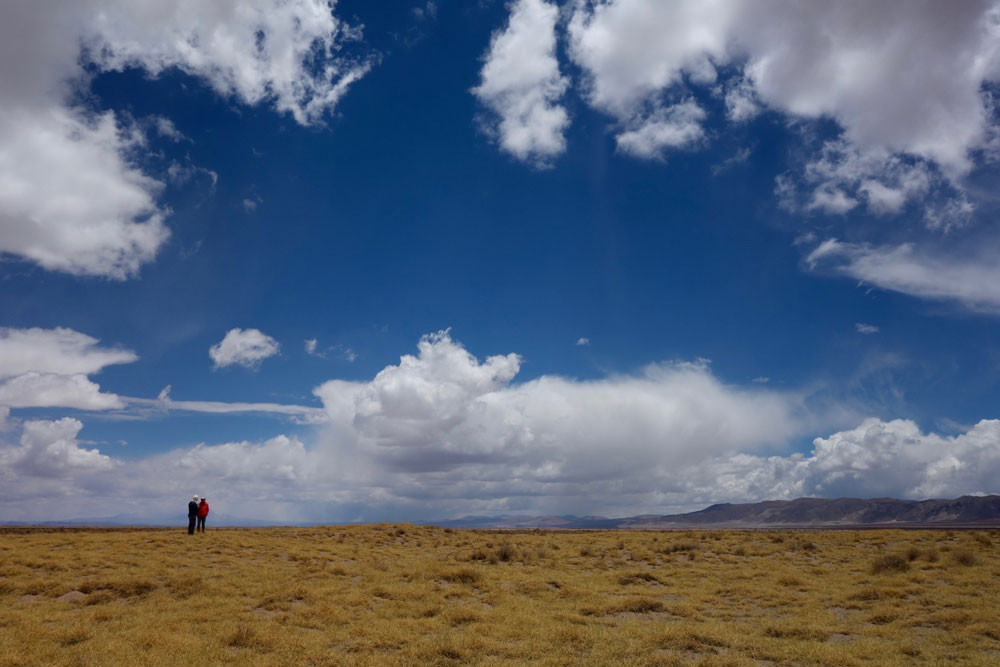 Additionally, the junior miner has submitted a draft application to the U.S. Department of Energy for funding to be used at Thacker Pass through the Advanced Technologies Vehicle Manufacturing Loan Program. Lithium Americas is also exploring the creation of a standalone company to focus on the development of the project.
Thacker Pass is a two-phase project with a production capacity designed to reach 60,000 tonnes per annum of battery-quality lithium carbonate and a 46-year mine life. It will be developed as an open-pit mining operation using conventional continuous mining equipment.
Source: Lithium Americas