Peter Merritts, chief operating officer of Pennsylvania-based Corsa Coal, has retired from the company effective February 1, the company has announced.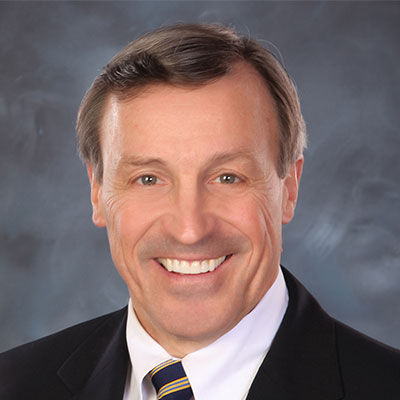 The metallurgical operator said the departure was not related to any dispute or disagreement or matter related to itsoperations, policies, management or board of directors.
"The board of directors would like to thank Pete for his significant contributions to Corsa since joining the company in 2015, and, in particular, his time as chief executive officer from mid-2019 until mid-2021 where his leadership was instrumental as Corsa navigated the COVID-19 pandemic," said Robert Sturdivant, board chairman.
His successor has not been named.
Source: Corsa Coal