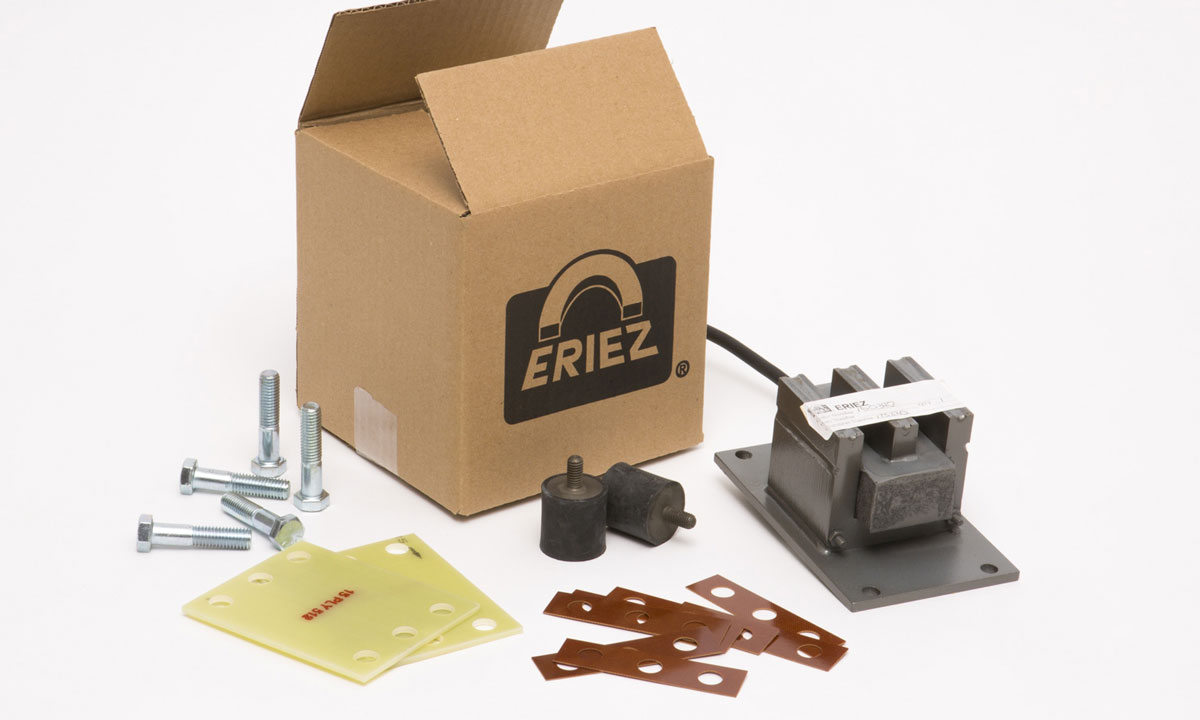 An increase in "smart inventory" for its global customers was behind a newly unveiled expansion of the Eriez Service and Repair Center near its Pennsylvania headquarters in the United States.
The company said the now-expanded facility in Erie will help meet increasing demand and also speed up delivery of new equipment and reduce repair turnaround time.
John Klinge, director of strategic sales-aftermarket, said that Eriez, which sells both standard and custom equipment, can now stock parts that integrate with its own equipment as well as competitors' products.
"We maintain a balance of stock components – such as motors, reducers, bearings and plastic chain belts – which are applicable to most standard equipment, as well as custom parts for Eriez state-of-art products specially designed to meet a customer's specific application requirements.
"While Eriez can ship sparts quickly, sometimes even next-day, [our] service team encourages customers to be proactive to ensure they maintain optimum productivity. We always suggest that customers keep a supply of wear parts and highly customized components on-hand."
In addition to spare parts, the new Eriez Service and Repair Center offers a 24/7 service hotline, on-site field service equipment remanufacturing and full "as new" warranties.
Source: Eriez