A "substantial rise" in COVID-19 infections in Newfoundland, Canada, and the region's prevention mandates are to blame for a contractor shortage that miner Rambler Metals and Mining confirmed has impacted mining at its Ming copper-gold operation in eastern Canada.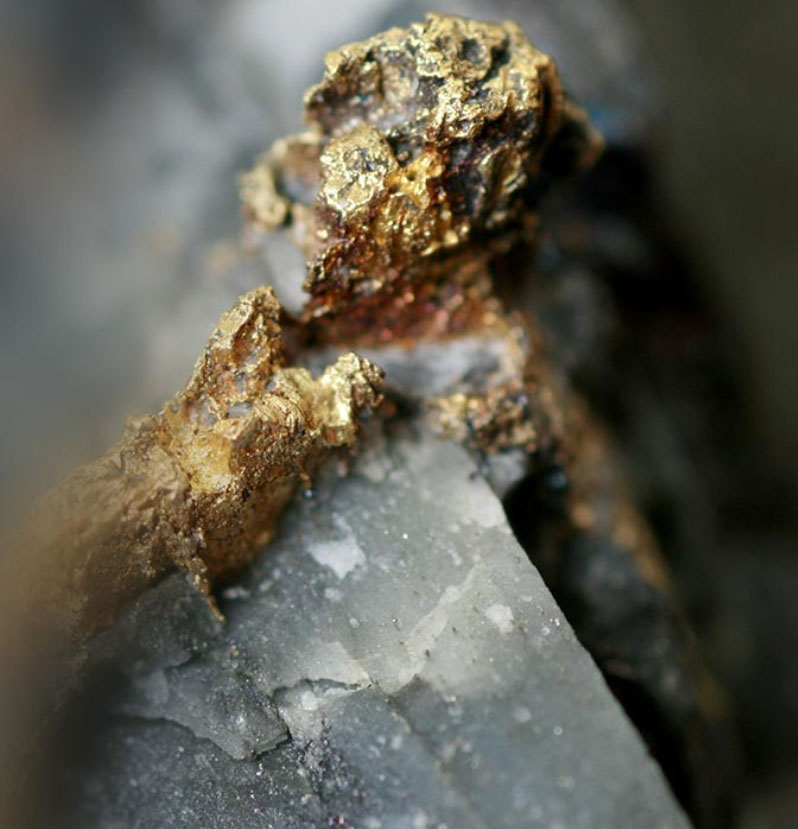 The company said that a number of its operators have been in isolation as a precaution and are unable to go to the mine site due to positive PCR test results. The Newfoundland province has been among the strictest worldwide, it added, in terms of protection protocols and the company has also added its own requirement for full vaccinations for all persons on-site.
While no positive COVID tests have been recorded for anyone at the mine, its fly-in contract operators are in isolation for up to 14 days each. The resulting shortage of workers will impact the mine's bottom line since the impacted contract operators are focused on mine development.
"The time required to develop sufficiently to sustain the company's production target of 1,350 tonnes ore per day will be impacted and accordingly, production guidance is now expected to be delayed further into Q1 2022 than previously announced on 21 December 2021," officials said.
"The company will take guidance from the provincial health authorities in terms of when and how isolating individuals can be brought back into the workforce. The company is looking at arrangements to mitigate the financial impacts and will report to the market in due course."
Rambler Metals also stressed that it is working with authorities, accepting guidance on when and how to return their workforce.
Ming, which the company owns wholly, is located on the Baie Verte peninsula.
Source: Rambler Metals and Mining