The American Exploration and Mining Association's (AEMA) annual meeting, exposition and short courses event has now begun in Reno, Nev., with "Mining's Role in Securing America's Future" selected as this year's theme.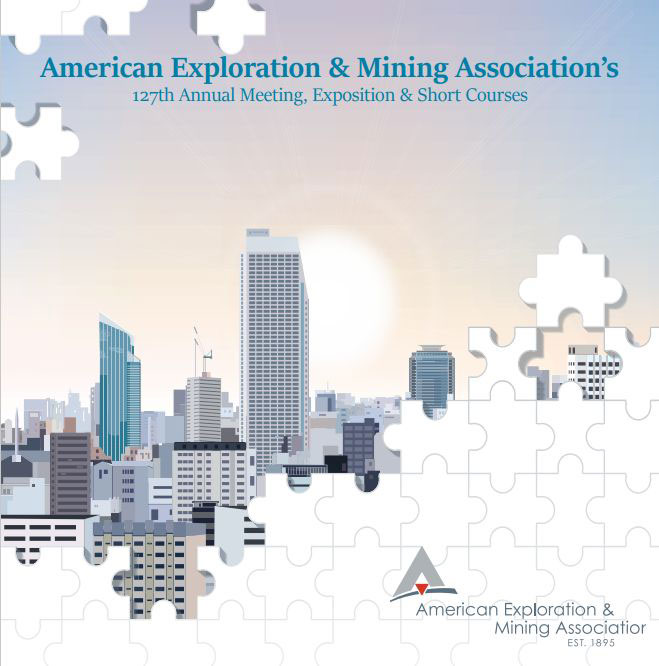 The conference, which began Dec. 5 with short courses, will hold expo hall hours on Wednesday, Dec. 8 through Friday, Dec. 10. Technical sessions will be held in the morning and afternoon on all days, and include topics like environmental issues, legislative and public affairs, and geology and exploration.
The meeting will feature a trio of keynote speakers to take the stage over two days, the first being Nova Gold Resources President and CEO Gregory Long with a presentation "The Evolution of Sustainability Practices at Donlin Gold."
On Dec. 8, Resource Capital Funds Responsible Investment Officer Allison Forrest will present "ESG and Mining Private Equity: An Investor's Approach to Exploration and Juniors" in which she will discuss environmental, social and governance implementation strategies including alignment with best practices, structured communication with management and setting goals and milestones associated with funding. The final keynote speaker will be a special guest, Alaska state governor Mike Dunleavy. 
A full outline of all presentations, activities and events related to the annual meeting is available to view here.