Canada's Capstone Mining announced this week it will merge with Chilean miner Mantos Copper to create a new copper production company focused on the Americas called Capstone Copper.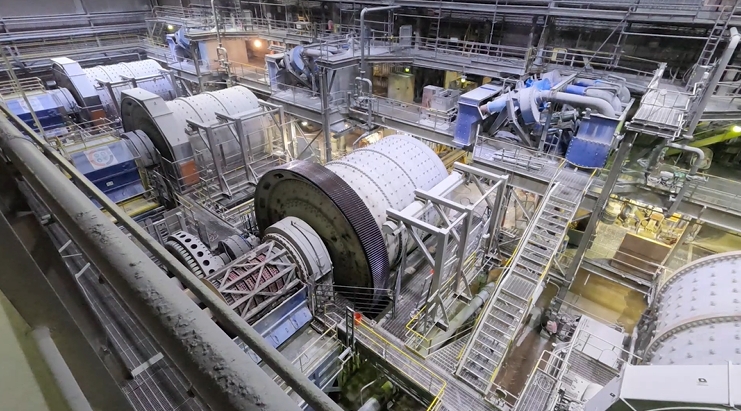 The companies, which have already entered a definitive agreement for the plan, said the new company will be a premier producer boasting significant near-term growth. It will trade on the Toronto Stock exchange.
Mantos, which will be renamed Capstone Copper after completion, will remain headquartered in Vancouver, British Columbia, Canada. Its portfolio will include Pinto Valley in the U.S., Cozamin in Mexico, and Chilean mines Santo Domingo, Mantoverde and Mantos Blancos.
The new miner's production base for this year is expected to be about 175,000 tonnes with joint reserves of approximately 4.9 million tonnes.
Looking ahead, the combined company is eyeing over 45% production growth by 2024 to about 260,000 tonnes of copper annually from Mantos Blancos, which is currently ramping up, and Mantoverde, which is now under construction.
It is also targeting further transformational growth of approximately 45% to about 380,000 tonnes of copper per year from the development of Santo Domingo.
"This transaction is in line with our strategic vision of growing a multi-asset and sustainable copper business in the Americas," new executive chairman Darren Pylot said.
The company confirmed it will be committed to creating and preserving value on the ESG front; while safeguarding the health and safety of people, it will work to minimize impact of its activities on the ecosystem, following the new Global Industry Standard on Tailings Management. It will also be targeting Copper Mark status at all operations.
Source:  Capstone Mining