Australian miner Allegiance Coal, which is growing its operational presence in the United States, has confirmed it will acquire Drummond Coal's Short Creek underground mine outside of Birmingham, Ala.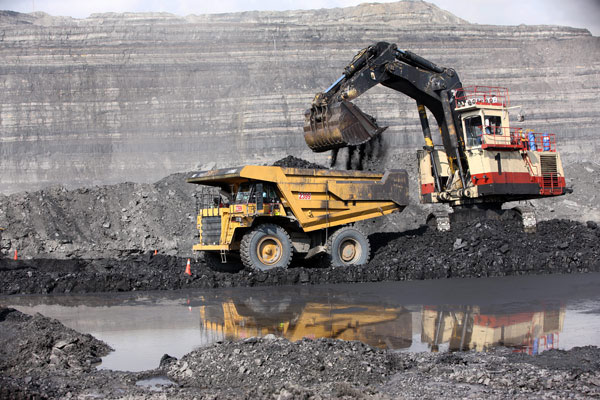 The $4.4 million cash transaction for the Tier 1 hard coking asset also includes $11.5 million to replace the mine's state reclamation bond. Allegiance noted the acquisition will even further consolidate and compliment its U.S. investments in Alabama and in Colorado.
The acquisition will be complete upon the delivery of a JORC-compliant resource statement from consultant Marshall Miller and Associates, and upon completion of the transfer of land and fixed assets, existing permits, and the coal lease to the Mary Lee, Blue Creek and Newcastle coal seams.
Existing mine permits for Short Creek exist and are in good standing for open pit production and the operation of the wash plant and the barge load-out, the miner said. Allegiance will have to permit the underground mine, a task which is projected to take about six to nine months once the acquisition closes.
The lease of the mineral rights to the Mary Lee, Blue Creek and Newcastle seams under the land are in place for up to 23 years, in consideration for the payment of royalties ranging from 7% to 10% based on a sliding scale of the FOB sales price achieved, the companies confirmed.
"Short Creek … has scale, exceptional coal quality, and provides Allegiance with a long-life mine delivering premium CSR coking coal to the seaborne market," Allegiance Chairman and CEO Mark Gray said.
"The acquisition positions Allegiance alongside the major producers of high quality hard coking coal in the Black Warrior Basin including Peabody, Warrior Met and Javelin Commodities. It … sets a pathway to Allegiance becoming a producer of a variety of US coking coals from New Elk, Black Warrior and now Short Creek."
Source: Allegiance Coal