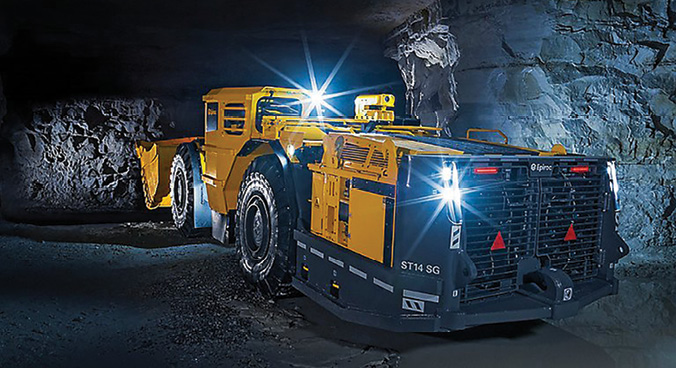 Epiroc has signed a memorandum of understanding (MoU) with Newcrest on a collaboration that aims to take a holistic approach toward the entire mining process at several of the miner's operations by utilizing Epiroc's automation, digitalization and electrification solutions.
"The mining industry's future will be forged through partnerships, not solitary efforts," said Tony Sprague, group manager, Directional Studies and Innovation at Newcrest.
Lars Bergkvist, senior customer success manager at Epiroc's Underground division, added, "This clearly marks the next phase of our already strong partnership with Newcrest. With a solution-focused and value-driven mindset, our shared ambition is to develop future solutions and implement our proven technologies in Newcrest's operations."
Newcrest, which was recently acquired by Newmont, has mines located in Canada, Australia and Papua New Guinea (PNG).