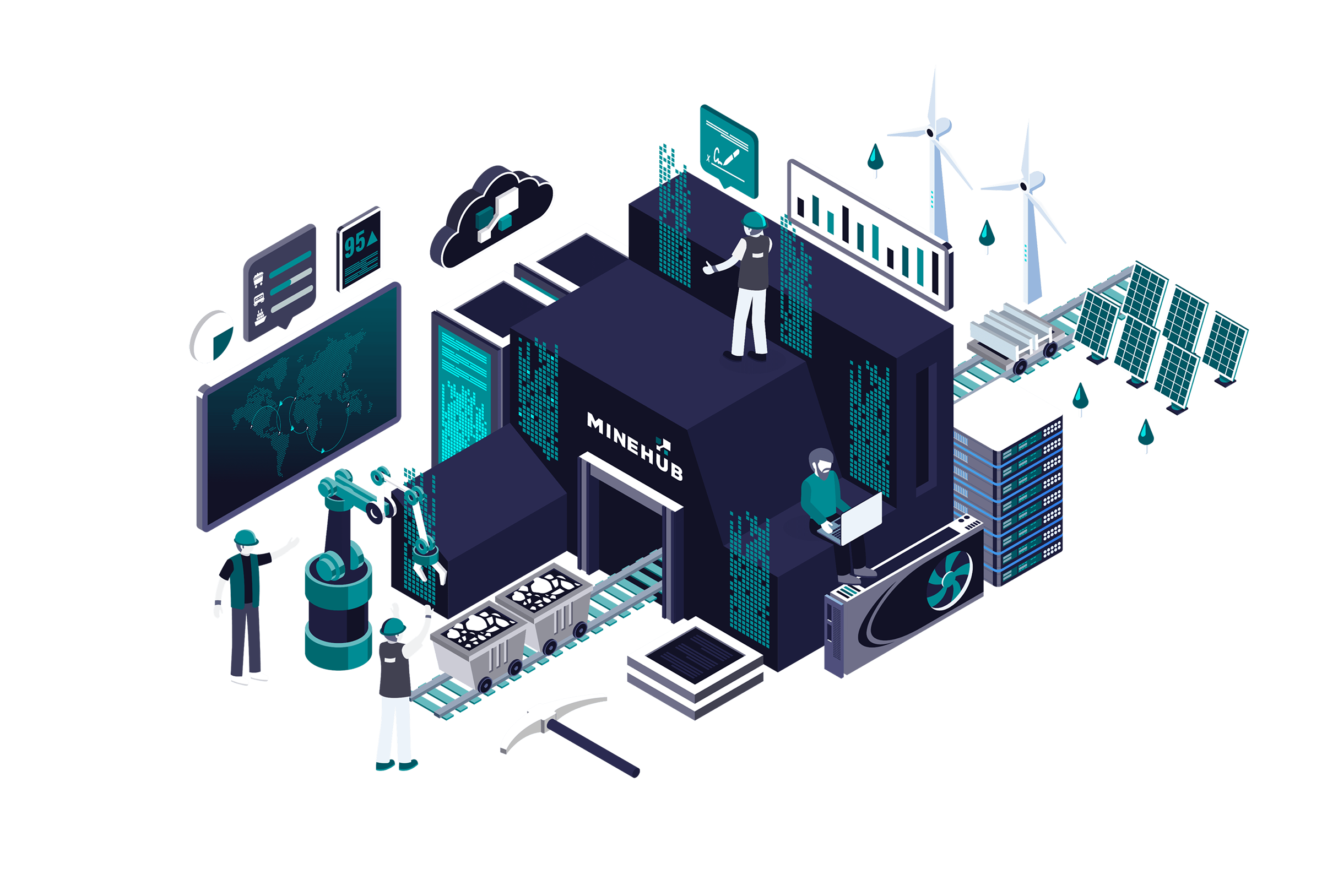 MineHub has unveiled a predictive AI-based model to help customers improve visibility into critical raw material flows with reliable ETAs for all shipments.
The Canadian-based group, a provider of digital supply chain solutions for the commodity markets, has launched Enhanced ETAs on its own platform.
The meticulously built, robust model calculates estimated time of arrival for specific routes, taking the guesswork out of logistics, enabling more precise ETA projections for given routes calculated using constantly improving machine learning algorithms and comprehensive data models.
MineHub said the release sets a new standard in supply chain management. "Traditional modes of tracking, such as GPS and satellite, alone do not meet customers' rigorous needs. By harnessing the power of data science and machine learning, MineHub can provide the comprehensive visibility that is so essential for MineHub's customers."
Enhanced ETAs help customers to more effectively track and manage commodity shipments regardless of whether they are moving by truck, rail or ocean freight. Furthermore, the new module integrates directly and enhances existing platform modules, such as Stock and Flow and Position Report that allows customers to manage their inventory at all their locations on a short to long-term basis.
President and CEO Andrea Aranguren said shipment tracking is incredibly important to customers, as visibility can often be unreliable and incomplete.
"Our customers rely on accurate data to anticipate arrivals, manage their inventories, and optimize their operations. Enhanced ETAs addresses these challenges head-on, empowering businesses with the insights they need for effective decision-making. We are at the forefront of elevating the accuracy and reliability of shipment management capabilities for our customers."
MineHub is also using AI to improve its own internal operational efficiency. More specifically, MineHub engineers are using AI-based tools to improve productivity levels and the velocity at which they are delivering code.
"By harnessing the capabilities of AI and data science, the platform could predict incoming inventory, align it with demand projections, and enable informed inventory planning. This predictive prowess optimizes resource allocation and guarantees that customers are equipped with the right amount of inventory at the right time," MineHub said.