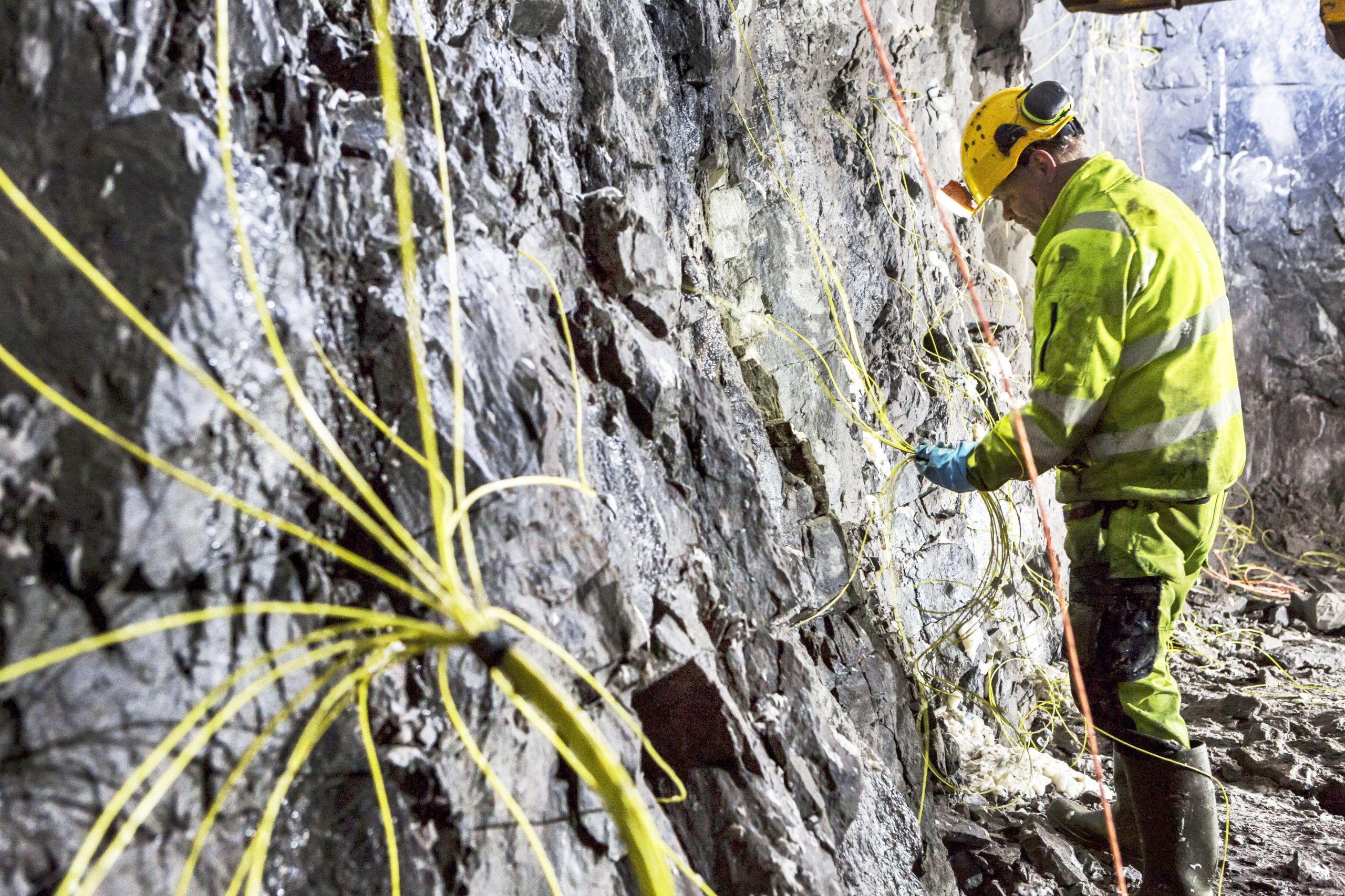 Orica is taking another step toward its purpose to sustainably mobilize the earth's resources by announcing the commercial release of what it said is the world's first lead-free non-electric detonator range, Exel Neo.
Orica has upgraded its Exel product range to a safer, more sustainable product by removing lead while maintaining the same consistent and reliable product performance.
Neo is Orica's new brand for environmentally friendly, sustainable initiation systems products. The Neo range of Exel non-electric detonators is produced using a lead-free formulation in Gyttorp, Sweden, with no lead or lead compounds used in the manufacturing process of the pyrotechnic delay compositions.
In the industry, Exel non-electric blasting technology range encompasses safety, innovation and excellence and is built based on the Non-Primary Explosives Detonator (NPED) technology, successfully used by Orica for the last 30 years. Same as the original Exel range, the newly launched Exel Neo range is designed for use in civil infrastructure as well as surface and underground mining operations.
"Orica's strategy is to deliver solutions and technology that drive productivity for our customers across the globe. With our Neo range, we are offering a product that is free of Substances of Very High Concern," said Orica CTO Angus Melbourne.
Before being placed on the market in Europe, the Neo product range was successfully assessed and approved by the Explosive Notified Body as part of CE-marking certification in the European Union. The new fully lead-free products do not contain any Substances of Very High Concern (SVHC) according to the European Union's Registration, Evaluation, Authorisation and Restriction of Chemicals (REACH) regulation.