Komatsu has acquired certain assets of Matfield Machining to support the growth of its national field service teams, which support mining operations at customer sites throughout the United States and Canada.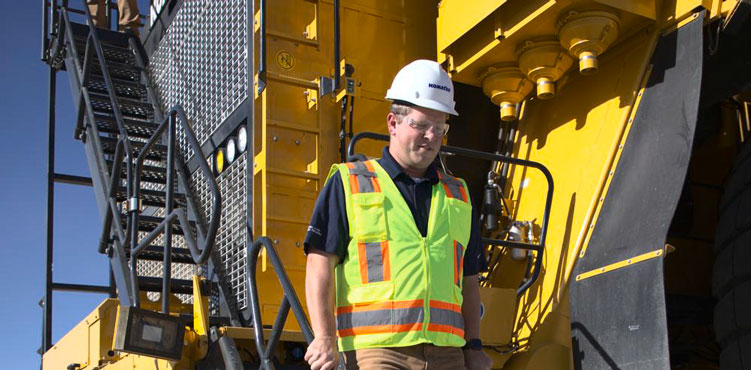 Assets acquired through the deal include a 14-acre site in Safford, Ariz., which will serve as the hub for Komatsu's U.S. National Field Service team, as well as equipment to expand the team's milling and machining capabilities. Komatsu said it anticipates hiring the former Matfield employees to help expand its service team.
"The asset purchase will expand the capabilities of our National Field Service team to provide mining customers a full-service, turnkey offering for major equipment rebuilds and field work," said Josh Wagner, vice president and general manager of North America Mining Distribution for Komatsu."Acquiring these heavy machining assets and adding skilled operators and technicians will fulfill that need."
The enhanced team will be available to service large mining equipment in the United States including electric and hydraulic shovels, electric drive trucks, drills, electric wheel loaders, mechanical drive trucks, large format dozers and support equipment.
The transaction is anticipated to close in mid-October.
Source: Komatsu