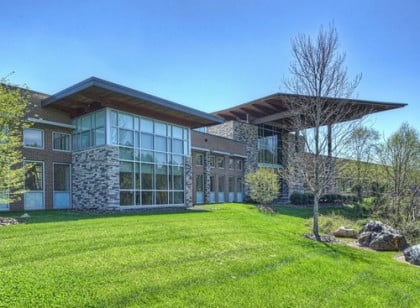 Essential element company Albemarle has received approval from the U.S. Department of Defense for $90 million in grant money to back the restart of the Kings Mountain mine in North Carolina.
The funding, provided by the Office of the Assistant Secretary of Defense for Industrial Base Policy, utilizing Defense Production Act authorities, will also help boost domestic critical material processing for the battery supply chain and to purchase an equipment fleet for the mine.
The planned Kings Mountain mine contains one of the few known hard rock lithium deposits in the U.S.; in fact, it is projected the site has 50 kt LCE of conversion capacity.
"As one of the only U.S.-based lithium companies to carry out lithium extraction, processing, and novel lithium battery material research in the United States, Albemarle is uniquely positioned to help power the clean energy revolution," said Albemarle president of energy storage Eric Norris.
"Lithium is an essential ingredient in our sustainable energy future. Demand is expected to increase significantly, and it is imperative to secure our nation's supply of this critical resource."
Albemarle estimates that Kings Mountain will become operational as early as late 2026, pending permitting.
Source: Albemarle.com