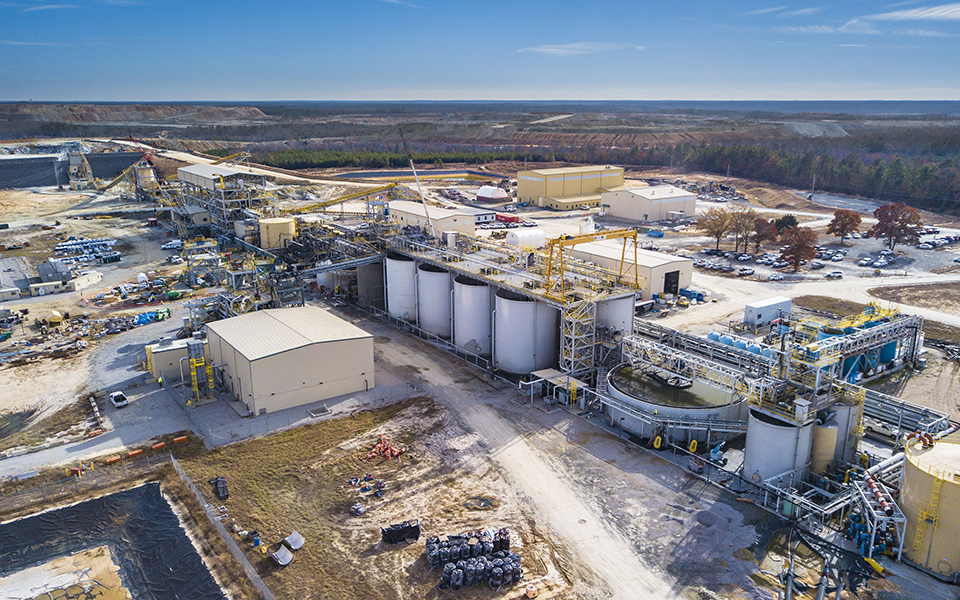 Gold and copper producer OceanaGold has mined first development ore from the Horseshoe underground mine within its Haile gold operation in Kershaw, S.C. The company said it is on track to deliver first stope ore in October with ramp-up to occur through the first half of 2024.
Development of Horseshoe has progressed with approximately 2,230 meters of total development to date. Three stopes are planned to be mined this year, commencing next month. Stopes sizes range from 25,000-35,000 tonnes and will be initially mined on the 1000 and 975 levels, with total stope ore production expected to contribute 90,000 tonnes to the mine plan in 2023.
Furthermore, OceanaGold said a program of resource definition and conversion drilling at Horseshoe totaling 18,400 m is in progress and is scheduled to be completed by the end of 2024. Drilling has targeted the conversion of the lower Horseshoe inferred resource with two holes to date, with one resulting in 73.9 m @ 13.03 g/t Au.
"The future of Haile continues to be exciting and with the release of today's drilling results, including a high grade resource conversion result in the Horseshoe inferred resource, it is clear that there continues to be considerable upside to our current plan," said Gerard Bond, President and CEO of OceanaGold.
In addition to Haile, OceanaGold's portfolio includes the Didipio mine in the Philippines; and the Macraes and Waihi operations in New Zealand.
Source: OceanaGold