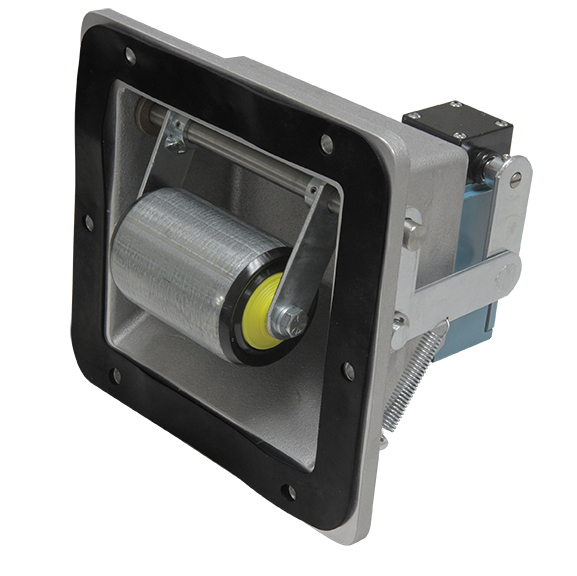 Conveyor Components has unveiled bucket elevator belt alignment made simple with the model VA and VA-X bucket elevator alignment control.
Designed with a rugged heavy duty cast aluminum housing, the model VA and VA-X is designed to indicate when the head or boot section of a bucket elevator drifts too far out of alignment. This unit can be used to signal a problem or simply shut down the bucket elevator leg before further damage can occur.
The control device has a sequential two-pole double-break microswitch rated for 20 amps at 120 VAC, 240 VAC or 480 VAC. The switch actuation and linkage arms are field adjustable with a simple 3/32" hex wrench adjustment.
The metal roller is sturdy and bi-directional, and designed to survive in difficult environments. The housing is rugged cast aluminum with a specially designed non-accumulating pocket.
The model VA microswitch is rated for NEMA 4 weatherproof, or NEMA 7/9 explosion proof (model VA-X). Epoxy powder coating or polyester powder coating is available as an option.