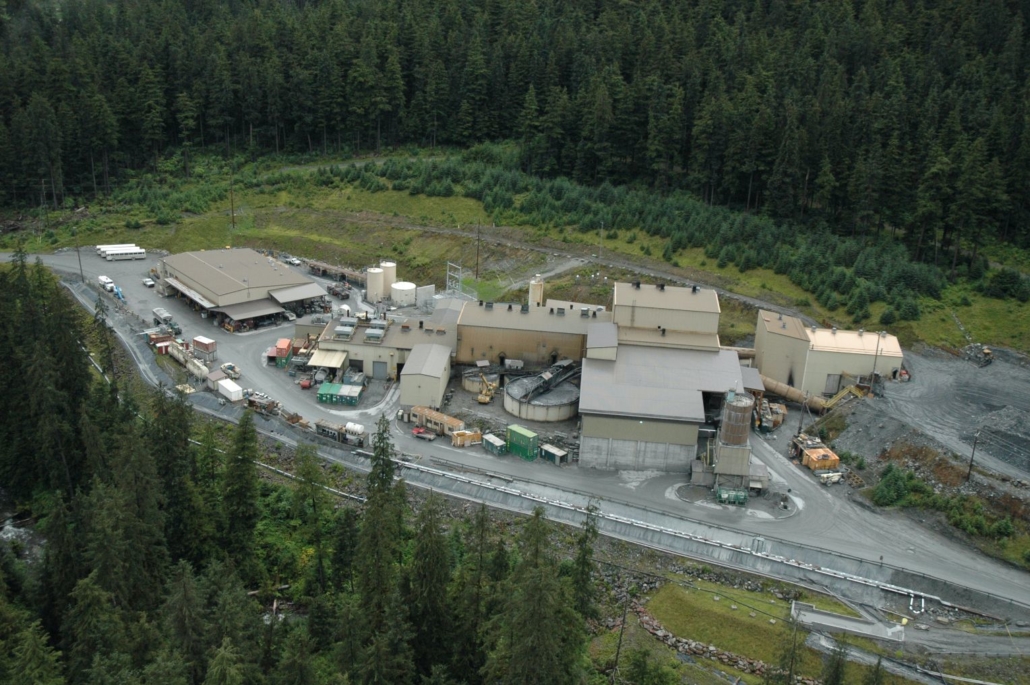 The U.S. Environmental Protection Agency said it fined Hecla Mining's Greens Creek mine $143,124 for violating hazardous waste management and disposal requirements under the Resource Conservation and Recovery Act.
"EPA continues to hold mining companies accountable for hazardous waste disposal practices," said EPA Region 10 Office of Enforcement and Compliance Assurance Director Ed Kowalski.
"The company operates in a relatively remote and pristine area in Alaska, underscoring their obligation to prevent pollution from entering public lands surrounding the mine."
Following an August 2019 inspection, EPA cited the mining company for disposal of hazardous waste containing lead without a permit; failure to conduct a weekly inspection of a hazardous waste storage area; failure to determine if waste from mining operations was hazardous; and failure to properly label a used oil container.
The settlement agreement acknowledges that the company will continue to clean up lead contaminated soil.
Greens Creek, located on Admiralty Island near Juneau, Alaska, is the largest silver mine in the United States.
Source: EPA