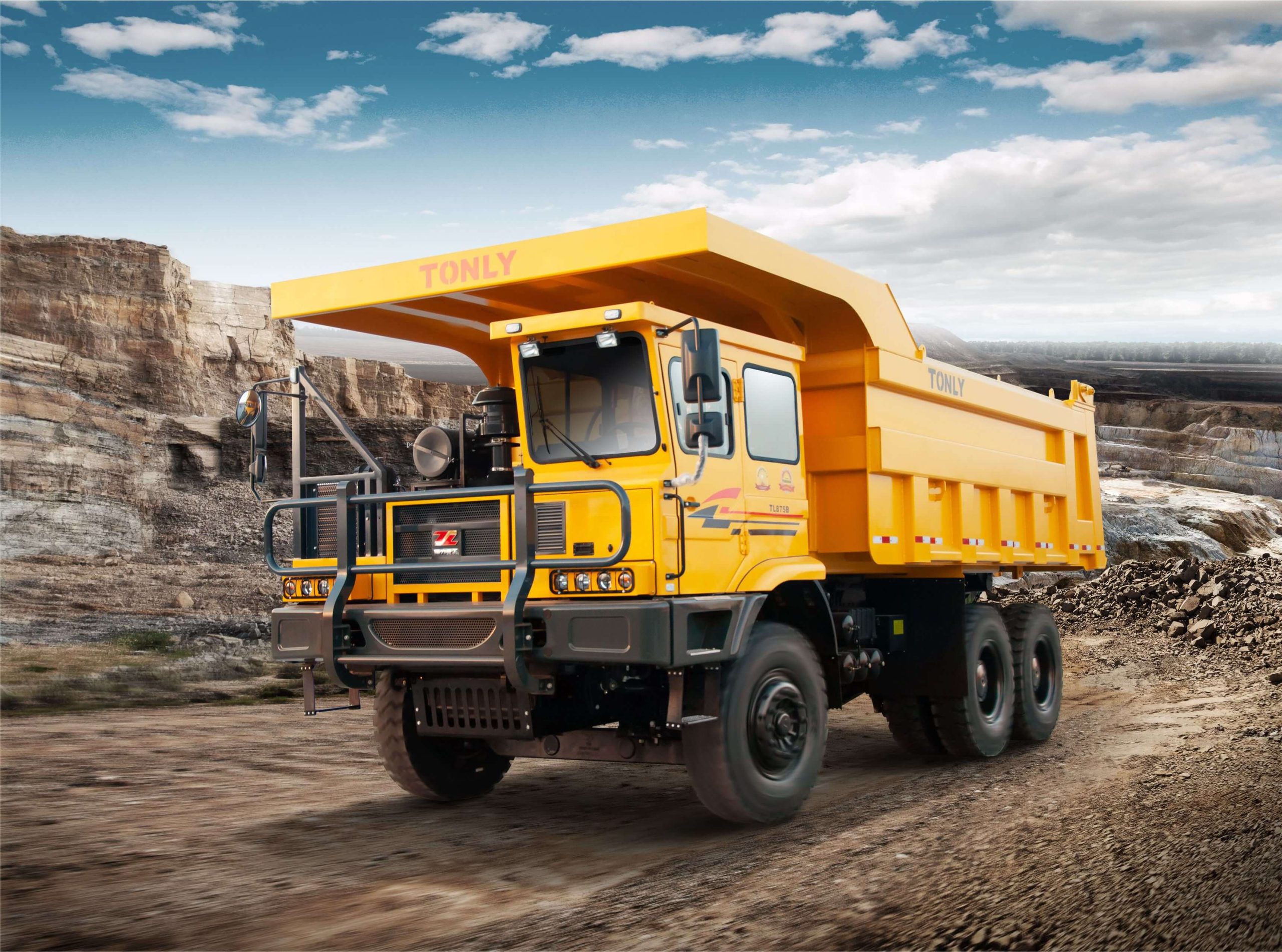 Chinese mining dump truck company Tonly Heavy Industries and U.S.-based Ecotron have joined forces in a strategic cooperation to develop unmanned driving technology for mining trucks.
The two said in a joint statement that, with an increasing promotion of smart mining construction, unmanned mining trucks have become a new way of transportation in mining areas.
"Ecotron's expertise in intelligent driving full-stack solutions and Tongli Heavy Industry's experience in producing off-road vehicles will complement each other to achieve breakthroughs in unmanned driving technology application in mines," they said.
The software system can be adjusted to match different application scenarios and customized according to different operating environments. The end goal is to promote the landing of unmanned driving in mining vehicles in open-pit mining areas, accelerate the construction of smart mines, and accelerate the industrialization process of smart mines, they added.
Tonly noted that, with a team of renowned experts in mining dump truck manufacturing, it has been able to establish an advanced R&D and manufacturing capability.
"Through its focus on creating value for users, Tonly has become a pioneer and leader in the mining truck industry, with the largest manufacturing base in the country. Its core technology and research methods, known as 'Tonly Technology,' enable the company to provide reliable, efficient and profitable solutions for its customers."