Just about every working day, I receive pitches and press releases in my inbox asking North American Mining magazine to cover a clean-tech/green-tech technology. Some are small in scope but hoping to make a big change in the industry, others have the potential to turn this industry on its ear. As I see it, every turn mining can make to help its future keep sustainability at the core are victories we should celebrate as they come, no matter the size.
At the recent ConExpo-Con/Agg, which presents to a world stage the latest in construction and aggregates as well as mining, an equipment manufacturer turned the heads of thousands of attendees with the announcement that it had a prototype vehicle that not only touted battery-electric power – it was also created and built with fossil-free steel.
Epiroc, in partnership with Swedish steelmaker SSAB, is fast-tracking its mission to reduce carbon dioxide emissions, part of the OEM's own push to produce the world's greenest machines.
The prototype is called the Minetruck MT42, which provides a 10-tonne reduction of CO2 emissions per manufactured dump box, the equivalent of taking five gasoline cars out of service for an entire year.
"Our innovation agenda goes hand in hand with our customers' sustainability agenda," said Sami Niiranen, president of Epiroc's Underground division. "In the shift to a new, low-carbon economy, our products and services will be a key contributor for our customers to meet their climate goals."
SSAB aims to deliver fossil-free steel to the market in commercial scale during 2026, and delivered the first steel made of hydrogen-reduced iron in 2021. SSAB works with iron ore producer LKAB and energy company Vattenfall in Sweden as part of the HYBRIT initiative to develop a value chain for fossil-free iron- and steel production, replacing coking coal traditionally needed for iron ore-based steelmaking, with fossil-free electricity and hydrogen. This process virtually eliminates carbon dioxide-emissions in steel production.
The emissions-free Minetruck MT42, Epiroc noted, is crucial to its sustainable innovation. It called the prototype a "significant step" in its plan to produce cutting-edge, environmentally smart mining equipment.
I've long said that mining needs to tell its own story – the positives of the industry that many outside of the community just don't get to hear (and whether or not they are listening is another topic for another editor's letter). If we want a better view from the outside looking in, it needs to start from within.
This announcement is a perfect example of how we can do that: taking one of the "curse words" of mining, emissions, and proving that the potential is there to be an industry that is forward-thinking, purposeful in its technological developments and dedicated to offering a future of mining that is greener and can bring to fruition generational change that will be today's legacy.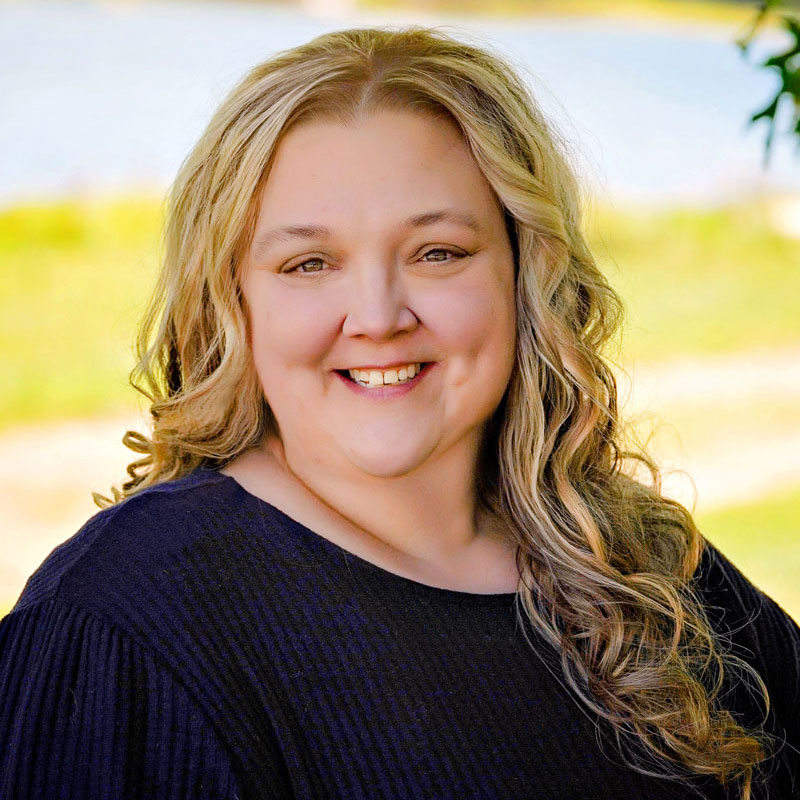 Donna Schmidt
Editor, North American Mining magazine
[email protected]
(740) 624-4642
Twitter: @Dschmidt_NAM