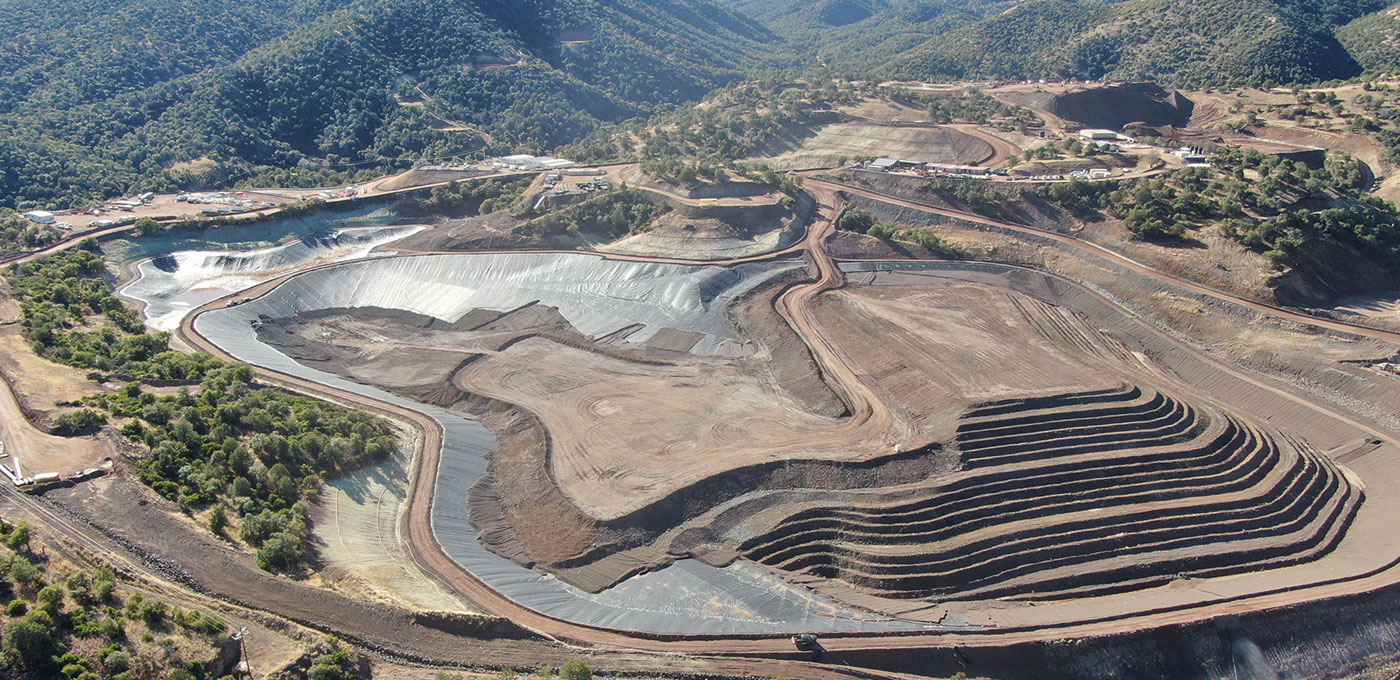 Global miner South32 said its Hermosa project in southern Arizona has been confirmed by the United States Federal Permitting Improvement Steering Council (FPISC) as the first mining project added to the FAST-41 process.
To qualify for the FAST-41 process, complex critical infrastructure projects must meet rigorous criteria to demonstrate a benefit to the nation. Hermosa is currently the only advanced mine development project in the U.S. that could produce two federally designated critical minerals – manganese and zinc.
"Becoming a covered FAST-41 project will make the rigorous federal environmental review and permitting process for this project more transparent, predictable, and inclusive for all stakeholders," said South32 Hermosa President Pat Risner.
"We are committed to working closely with the U.S. Forest Service, cooperating agencies, Native American tribes, and local stakeholders in Santa Cruz County in Arizona to develop this project in a way that benefits the community, minimizes impact on the environment, and creates opportunities across the region."
The federal government will now create a comprehensive, integrated permitting timetable for the Hermosa project that is publicly available on the FAST-41 Permitting Dashboard and contains all federal environmental reviews and authorizations needed to fully develop the project.
Located 80 kilometers southeast of Tucson, Hermosa comprises the zinc-lead-silver Taylor sulphide deposit, and the zinc-manganese-silver Clark oxide deposit.
Source: South32