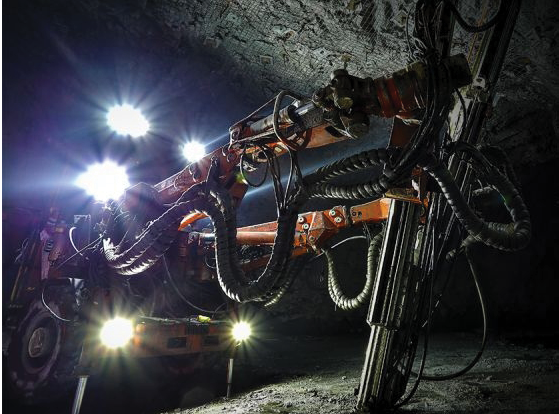 Hexagon arm Minnovare has released its new system, Development Optimiser, to increase accuracy, reduce over-break and increase drilling advance.
The new release combined hardware with a digital platform applicable to all development drill makes and models, and per Minnovare can lead to optimal blasts and offer consistent blasting outcomes regardless of operator experience.
Included is a wireless system interface featuring digital drill plans (Digi-Plan) via Minnovare CORE and the Digi-Plan module, meaning no more time consuming, unreliable paper system as users will be able to access real-time drill data right across the operation.
It can seamlessly integrate with a mine's rig and mine planning/drill and blast software for direct import and export of data. Additionally, it is low maintenance, has a low cost of implementation, and Perth-headquartered Minnovare provides 24-hour global support.
"The development drilling process is heavily reliant on operator skill/training," the company explained.
"This reliance, combined with the inherent complexities of underground mining, often results in inaccurate and inconsistent drilling, which in turn produces poor development blasting outcomes. Minnovare's Development Optimiser system combines advanced hardware with a digital platform to improve the drilling accuracy to ensure the drilling is as per the design."