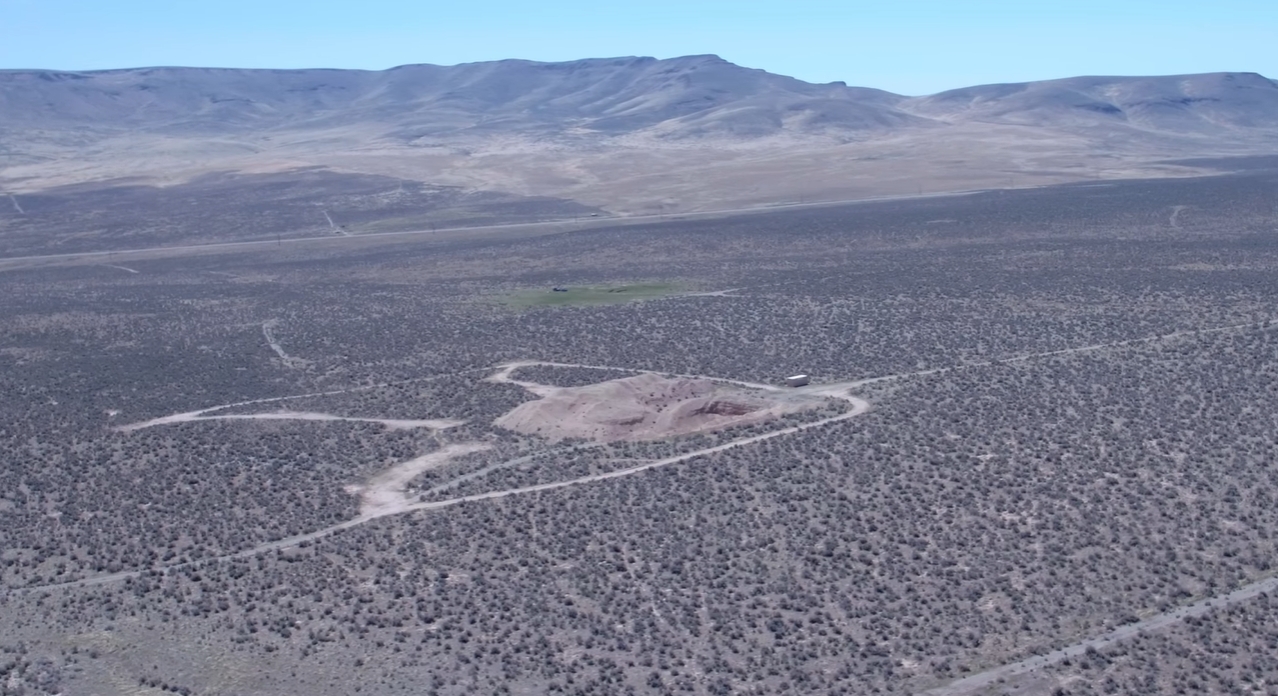 Canadian miner Lithium Americas has confirmed a favorable ruling from the U.S. District Court for the issuance of a Record of Decision (ROD) for the Thacker Pass operation in Nevada.
The ruling from February 6 largely affirms previous decisions following challenges by environmental and other groups for the Humboldt County operation.
"The favorable ruling by the Federal Court confirms the permitting process for Thacker Pass was conducted thoroughly and responsibly, and results in there being no impediment to commencing construction," Lithium Americas said.
"The Federal Court ordered the BLM to consider one issue under the mining law relating to the area designated for waste storage and tailings and did not impose any restrictions expected to impact the construction timeline."
Among the arguments the court rejected: that the project will cause unnecessary and undue degradation to the local sage grouse population and habitat, groundwater aquifers and air quality; that the BLM failed to adequately assess the project's impacts on air quality, wildlife and groundwater; that the BLM failed to adequately consider the project's impacts to culturally or religiously significant areas; and that BLM acted unreasonably or in bad faith in identifying tribes for consultation before approving the project.
President and CEO Jonathan Evans said the decision reflects its "considerable efforts" to ensure Thacker Pass is developed responsibly.
"The favorable ruling leaves in place the final regulatory approval needed in moving Thacker Pass into construction."
A remand that was issued by court to the BLM is to determine if Lithium Americas possesses adequate mining-claim rights to land over which waste storage and tailings are expected to be located. Evans said the company will be working closely with the BLM to complete the required follow-up.
The news comes after last week's announcement that General Motors (GM) will invest US$650 million into the mining operator to help it develop Thacker Pass, locking up supply of battery materials from a massive resource estimate that will be produced at a rate of about 40,000 metric tons per year. GM will become Lithium Americas' largest shareholder as a result.
Thacker Pass is expected to come online in 2026.
Source: Lithium Americas