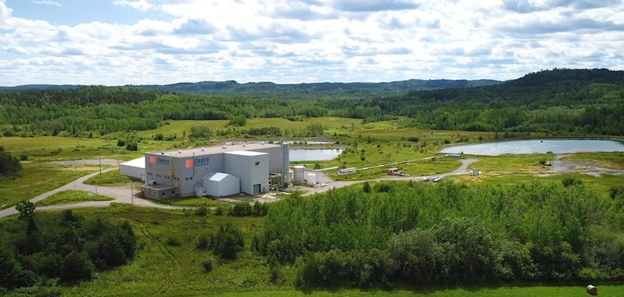 Toronto-based Electra Battery Materials, formerly First Cobalt, has signed a deal with Kuya Silver to get rid of its non-core assets in Canada, though the company will retain royalty interests in the properties in Canada's Cobalt Camp.
The decision is part of an agreement initially inked between the companies in 2021; that share purchase and option agreement has been amended for this newest transaction.
Under the deal's terms, Kuya will acquire a 100% interest in the Ontario assets, and in return will be a cash-or-equivalent-shares payment of C$1 million before January 31.
Kuya has also agreed to enter into a royalty agreement giving Electra a 2% royalty on net smelter returns from commercial production derived from the remaining assets. Electra will retain a right of first offer to refine any base metal concentrates produced from them.
"Our initial agreement with Kuya was designed to allow us to maximize shareholder value for our exploration assets in Ontario, given our primary focus on recommissioning North America's first cobalt sulfate refinery," Electra CEO Trent Mell said.
"Accelerating the terms of the initial agreement with Kuya allows us to focus on advancing our strategy of developing an integrated battery materials complex that combines the production of cobalt, nickel, and manganese sulfates with the recycling of battery black mass."
Electra is currently commissioning North America's only cobalt sulfate refinery, with a goal of onshoring the electric vehicle supply chain. Keys to its strategy are integrating black mass recycling and nickel sulfate production at Electra's refinery located north of Toronto, advancing Iron Creek, its cobalt-copper exploration-stage project in the Idaho Cobalt Belt, and expanding cobalt sulfate processing into Bécancour, Quebec.
Source: Electra Battery Materials