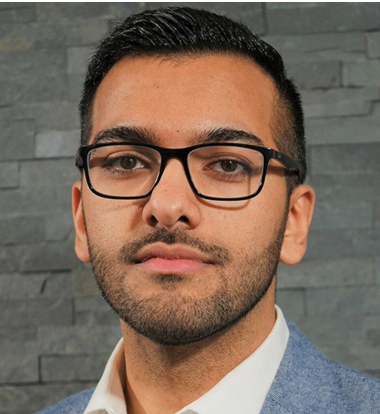 Canadian-based supplier Maestro Digital Mine appointed Jahanzeb Sohail as its chief operating officer (COO), effective August 30.
Sohail will oversee engineering, operations, logistics, information technology and sourcing, and lead the company's undertaking to improve efficiency and quality across the organization.
Originally from Pakistan, his undergraduate studies were in electrical engineering; he also has a master's in electrical engineering with a specialization in power systems at Western University.
He began his career at Maestro as an electrical engineer. He later took on the role of product manager of the Air Quality products line. He is based in Sudbury.
"We are pleased that Jaha will take on this major leadership role at Maestro Digital Mine," said Michael Gribbons, president and CEO.
"Jaha has already demonstrated leadership and success in executing strategies that are key to the success of our transformation, in our categories of IoT devices and last mile networks, and I look forward to being able to have Jaha's skill, expertise and approach to business more broadly extended across the organization."
Maestro Digital Mine is a division of High Grade Controls Corporation.