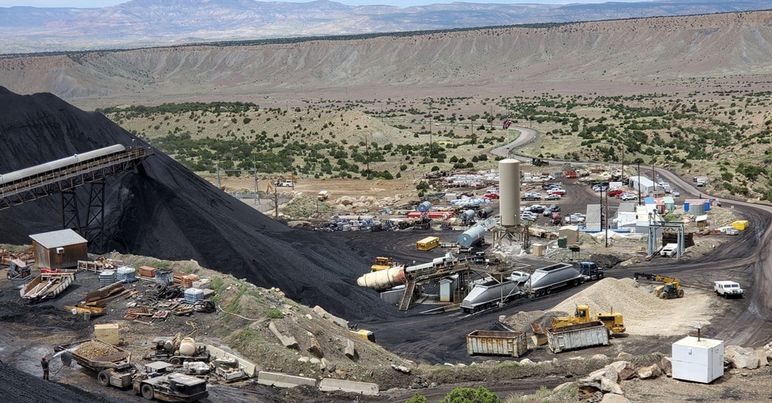 An underground fire is reportedly still ongoing at the Lila Canyon coal operation in Emery County, Utah, after more than a week, but regulatory officials have said no injuries have been reported.
According to local news outlets The Salt Lake Tribune, KSL-TV and ETV News, the Utah Division of Oil, Gas and Mining said the fire began last Tuesday, September 20, and all miners were safely evacuated after its discovery.
An investigation into the cause has begun, and while it has been reported the burn is at 1,200 feet, the specific location or origin point within the mine is not known.
The UDOGM is on-site, as is the Denver district office of the U.S. Mine Safety and Health Administration. The Emery County Sheriff's Office also told the Tribune there is no known threat to public safety.
Lila Canyon, with a staff of 230, produces about 3 million tons annually, much of it going to local power plants Hunter and Huntington.
It is owned by American Consolidated Natural Resources, which was created from the reorganization of Ohio-based Murray Energy.
Sources: The Salt Lake Tribune, KSL-TV and ETV News