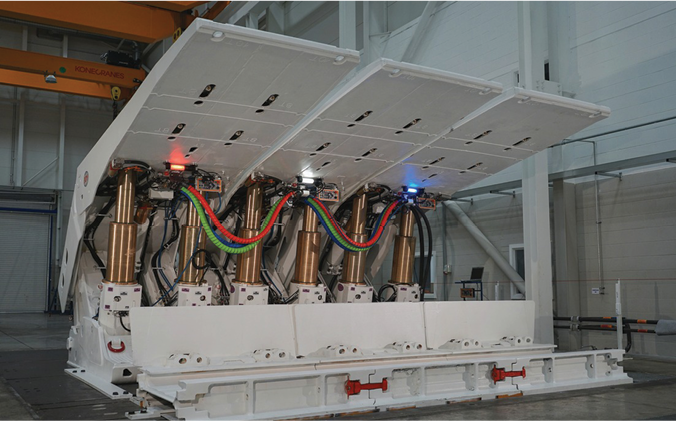 Komatsu Mining confirmed recently a new partnership with Poland's Becker-Warkop to develop a set of customized Joy longwall powered roof supports (PRS) for Warrior Met Coal's U.S. operations.
The supports, manufactured by Becker-Warkop, will also include Joy's Faceboss RS20s roof support controls.
A timeline for production was not made available.
"We are delighted that our customer has selected Komatsu and Becker-Warkop for their next set of longwall PRS," said Mark Brocklehurst, global product director – PRS Engineering at Komatsu.
"Our Joy-engineered PRS solutions are designed to help our customers to mine efficiently and safely with the added flexibility of enabling access to lower cost manufacturing sources to reduce up-front investment and we are pleased that we can offer a solution which meets their needs."
The announcement comes after Warrior's confirmation in early May that it was relaunching development of its Blue Creek reserves in Alabama into a new single longwall operation next to its existing operations in Brookwood, Ala.
The $650-$700 million operation, one of the country's last remaining large-scale, untapped premium high-vol A met coal reserves, has a mine life that could exceed 50 years.