American Resources has commenced production at its Carnegie 2 underground metallurgical coal operation in Pike County, Ky., ahead of schedule and with offtake that is already committed.
The new mine, which has more than two decades of safe mining life ahead, is now progressing its ramp up over the coming several months. It will operate as a room and pillar mine using completely rebuilt Joy 14cm15 continuous miners and shuttle cars. The mine is set up to run one working section until such a time as it can expand to two working sections accessed from one mining portal to optimize the mine's efficiency and asset base.
Carnegie 2's output will feed the global steel market.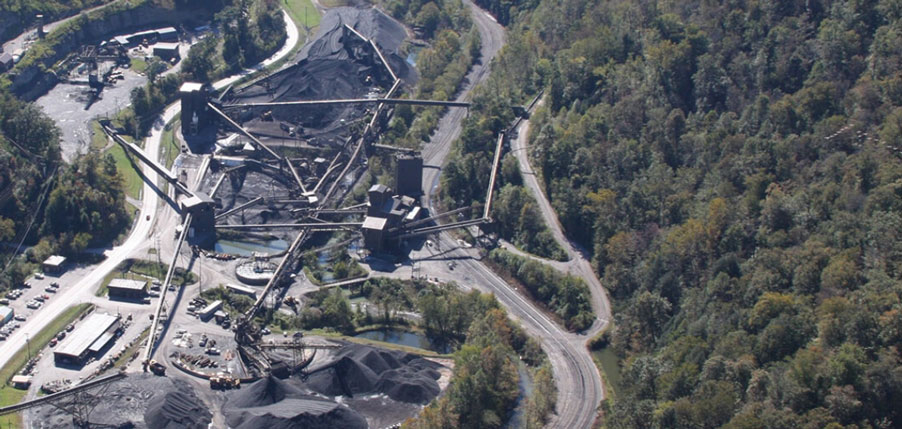 CEO Mark Jensen said the mine's team leader Tarlis Thompson also brought the new operation online within budget despite obstacles.
"Supply chain issues and inflationary pressures continue to present challenges for many industries; however, our extensive asset base and the efforts of our team has enabled us to utilize internal resources to get this mine into a great position to produce for our customers and shareholders," Jensen said.
"Our McCoy Elkhorn complex will be an area of growth for our business given the quality of the carbon and the ability to bring on a meaningful amount of incremental new mine production, or expand our existing mines, to feed the global growth in the steel industry. Our focus is to bring a low-cost, low-risk and high-quality supply of metallurgical carbon to the market as we believe there are a substantial number of high-cost, end-of-life mines that will decline over the next five years."
American Resources owns an expanding asset portfolio in Kentucky as well as southern West Virginia.
Source: American Resources Corp.