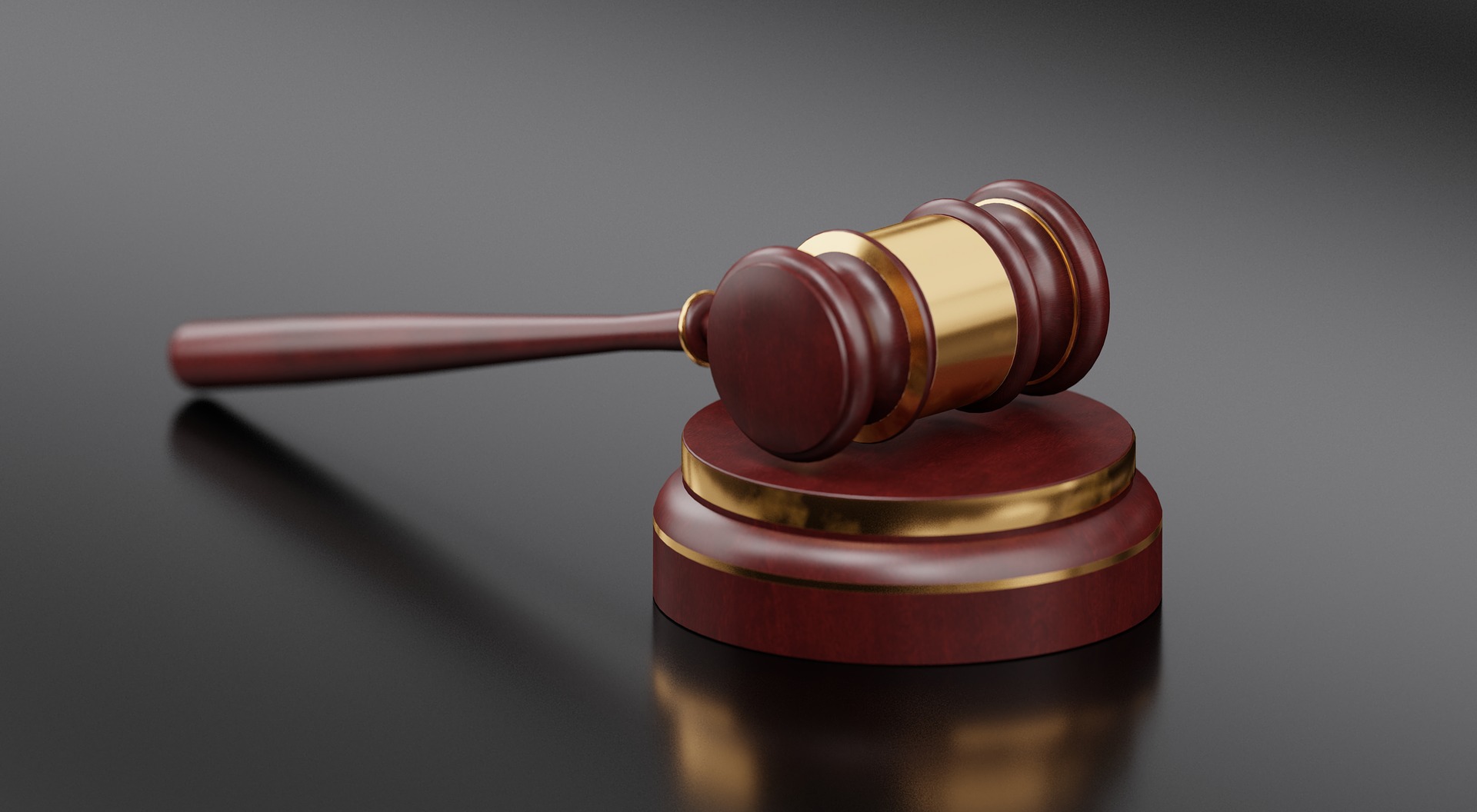 In a 2-1 ruling, the 9th U.S. Circuit Court of Appeals has ruled that the federal government may give thousands of acres of land in Arizona to Rio Tinto for its Resolution Copper project, reported Reuters.
The news agency said the ruling essentially defers to a 2014 decision made by Congress and then-President Barack Obama to give the land to Rio as part of a complex land swap deal involving Oak Flat, a 2,200-acre site in Tonto National Forest.
Oak Flat, which some Apache consider a religious site, sits atop a reserve of more than 40 billion pounds of copper.
"All the evidence suggests that the land exchange was meant to facilitate mineral exploration activities – nothing more and nothing less," the court said in its ruling.
A bill under consideration in Congress would undo the 2014 land swap, though its current fate is unclear. Nonprofit Apache Stronghold has said it would appeal to the U.S. Supreme Court.
Source: Reuters