Explorer and producer Gatos Silver, a majority participant in the Los Gatos joint venture that is advancing a silver and zinc project in Mexico, has accepted the resignation of retiring CEO Stephan Orr and has appointed Dale Andres as his replacement.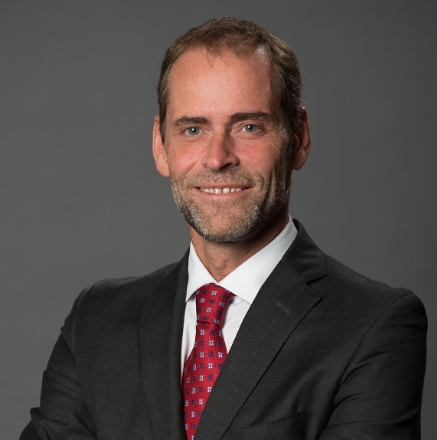 Andres, most recently the company's president, has been with Gatos Silver since June 2021 but has three decades of experience in mining and resources, including senior responsibilities for Teck Resources.
Andres said the current moment is an "important time" for the company: "While [Gatos] continues to work diligently to update our mineral resource and reserve estimates and create a new life-of-mine plan, we've made consistent progress in enhancing our technical capabilities, advancing exploration in the Los Gatos district and strengthening our cash balance at LGJV, all while achieving record levels of production. 
"As we look ahead to 2022, we are committed to building on the initiatives underway, while also transitioning to 100% renewable power for CLG operations, driving operational improvements and reducing costs."
In related company news, CFO Roger Johnson recently advised of his retirement, effective May 21. The company has initiated a search for his replacement.
Gatos Silver holds a 70% ownership in LGJV, located in the southern Chihuahua state, Mexico. Its partner is Dowa Metals and Mining.
Source: Gatos Silver