Canadian-based and Mexico-focused Discovery Silver, owner of the Cardero silver complex in the Chihuahua state, has appointed former Newmont and Barrick executive Anthony Esplin to serve as its chief operating officer (COO).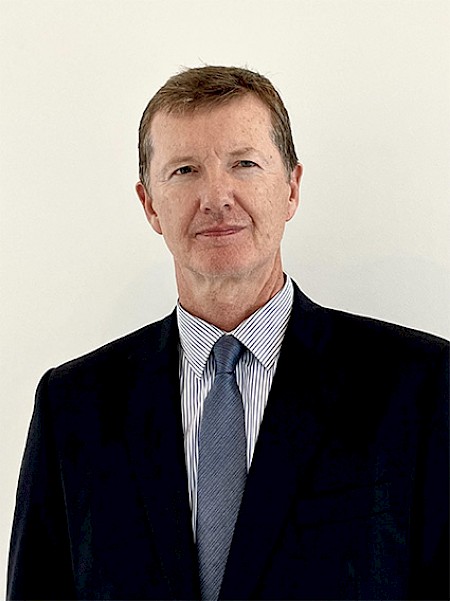 Esplin, an Australian citizen with more than 30 years working in the industry, will take his seat on April 4.
In addition to his executive and senior management roles at Tier 1 operations with Newmont and Barrick Gold, Esplin's experience includes developing and operating large-scale mining projects across multiple jurisdictions, including Latin America.
Most recently Esplin was executive managing director of Barrick Nuigini, a joint venture between Barrick and Zijin Mining Group that operates the open-pit/underground Porgera gold mine in Papua New Guinea.
Prior to that, he was general manager of Newmont's Merian mine in Suriname from 2016-2017 and GM of the Batu Hijau mine in Indonesia from 2014-2016. The operation was a joint venture between Newmont, Sumitomo and various Indonesian entities.
Esplin also served as general manager operations at the Yanacocha mine in Peru, general manager at Newmont's Boddington gold mine in Australia, and worked at the Jundee gold mine in Western Australia.
"Tony has managed some of the industry's largest and most profitable mines and has an established reputation for delivering large-scale mine builds and capital projects on time and on budget. During his extensive career Tony has predominantly worked at Tier 1 open pit mines; this provides a strong endorsement of Cordero's asset quality and also represents an ideal fit with our plans to advance the project through to a construction decision and beyond in the coming years," said Discovery President and CEO Taj Singh.
Discovery's flagship project, its 100%-owned Cordero complex, is one of the world's largest silver deposits. 
Source: Discovery Silver