​Vale said it has safely resumed operations at its Totten Mine in Sudbury, Ontario, Canada, and is ramping up production, following the safe extraction of a scoop bucket and shaft repairs.
Production at the mine was halted last September after a scoop bucket became lodged in the main shaft, blocking its use and temporarily trapping 39 workers underground. The miners were safely returned to the surface via a secondary egress ladder system. 
Vale said that all those involved in last year's incident have returned to work, along with Totten Mine employees that were deployed to other locations during the disruption.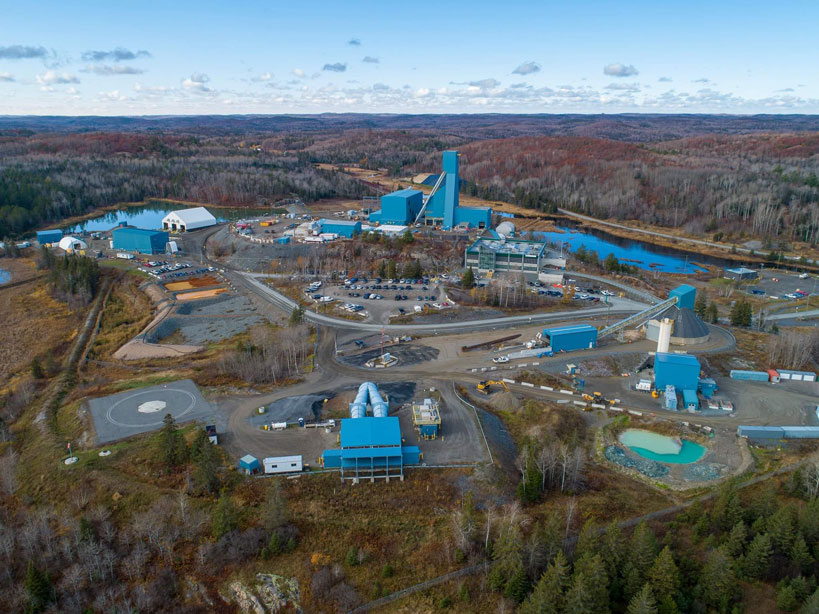 "We're committed to delivering the full potential of our North Atlantic operations. The restart of Totten demonstrates our unwavering commitment to achieve a benchmark of safety and reliability levels across all our sites," said Deshnee Naidoo, executive vice president of Vale's Base Metals business.
The miner noted in a release that the stoppage at Totten Mine "was already considered in our planning and, therefore, caused no impact to our nickel production guidance of 175kt-190kt for 2022."
Source: Vale