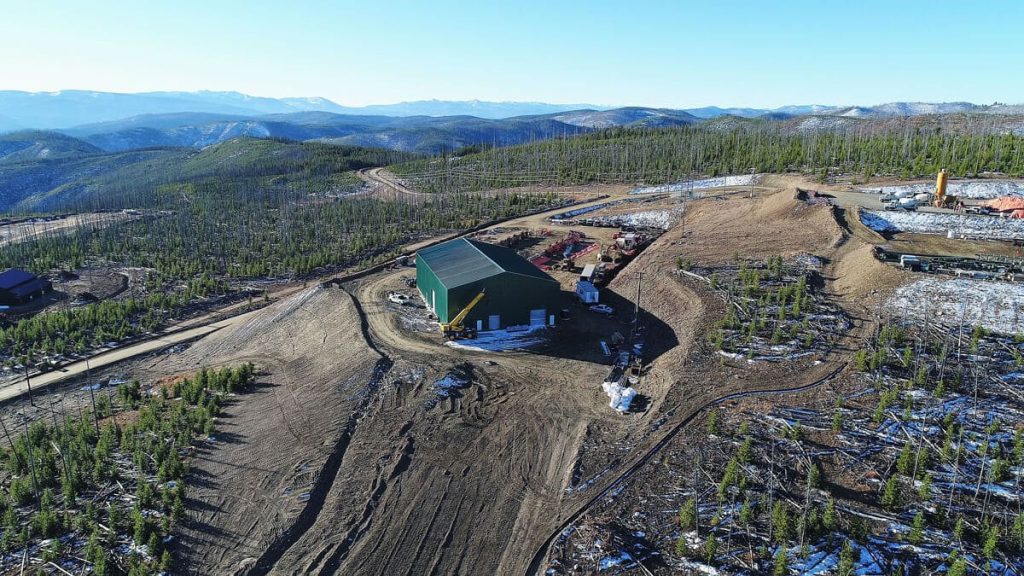 Jervois Global said late last year that work is progressing well at its Idaho Cobalt Operations (ICO) project, including strides on equipment delivery, development and construction.
The project that, when online, will be the only mine supply of cobalt in the U.S., has advanced mine development to over 136 feet in the west portal and 100 feet in the east portal, making significant progress toward its goal to establish underground infrastructure.
Additionally, Jervois said, detailed engineering and procurement are "substantially advanced" and commitments have been received for about 75% of its equipment fleet and material required for construction.
In fact, it said, more than $36 million of the board-approved capital budget of $92.6 million toward equipment, materials and labor costs both onsite and for detailed engineering, has already been committed.
"Jervois has ordered all long lead items for the process plant, which are expected to begin arriving onsite from December," Jervois officials said at the time. "Mining camp units are anticipated to arrive late December upon receipt of necessary permits, with kitchen and supporting units expected to arrive on site in February of this year.
"The delay in camp commissioning will decrease productivity through the winter in order to ensure workforce safety."
Project team lead, EPCM firm M3 Engineering, is undertaking a detailed review of the construction schedule. As such, it confirmed, commissioning in the second half of 2022 is expected to be increasingly influenced by weather conditions of the current winter construction season.
The updated project schedule will then underpin completion of a cost to complete test by independent engineer RPM Global, Jervois said.
To date, the miner has invested more than $100 million in ICO. Some of those key projects already advanced are dry stack tailings storage facility which is now prepared for storage of mine waste material and tailings; advancing mill building erection and civil work; SAG and ball mill foundations; flotation building civil work; and an additional steel erection crew mobilized to complete flotation building erection.
A water treatment plant has already been water commissioned and was to be completed by early December. Additionally, a pump back system will move water from the portal pump station to the WTP and was also expected to be complete and commissioned in December.
ICO is still eyeing a full operations commencement in 2022.