ABB has been selected by lithium and boron supplier ioneer to tackle a significant automation engineering and equipment contract at the latter company's Rhyolite Ridge project in Nevada, the only known lithium-boron deposit in North America and one of only two such deposits in the world.
The deal, for which financial details were not released, includes process automation, power management and electrical distribution for ioneer's lithium-boron processing facility. It has been awarded on a "limited notice to proceed basis" – allowing the producer to have final decisions on equipment investments.
Specifics under the contract's outlines include a steam turbine generator, medium- and low-voltage electrical distribution, power management and plant-wide process automation and instrumentation systems for the power generation, and acid and lithium-boron plants.
The order was booked for the first quarter of 2022, though ABB did not indicate the timeline for the work to begin. It did, however, confirm it will use its ABB Ability MineOptimize approach towards integrated solutions to drive optimization and digital transformation of mining from the outset.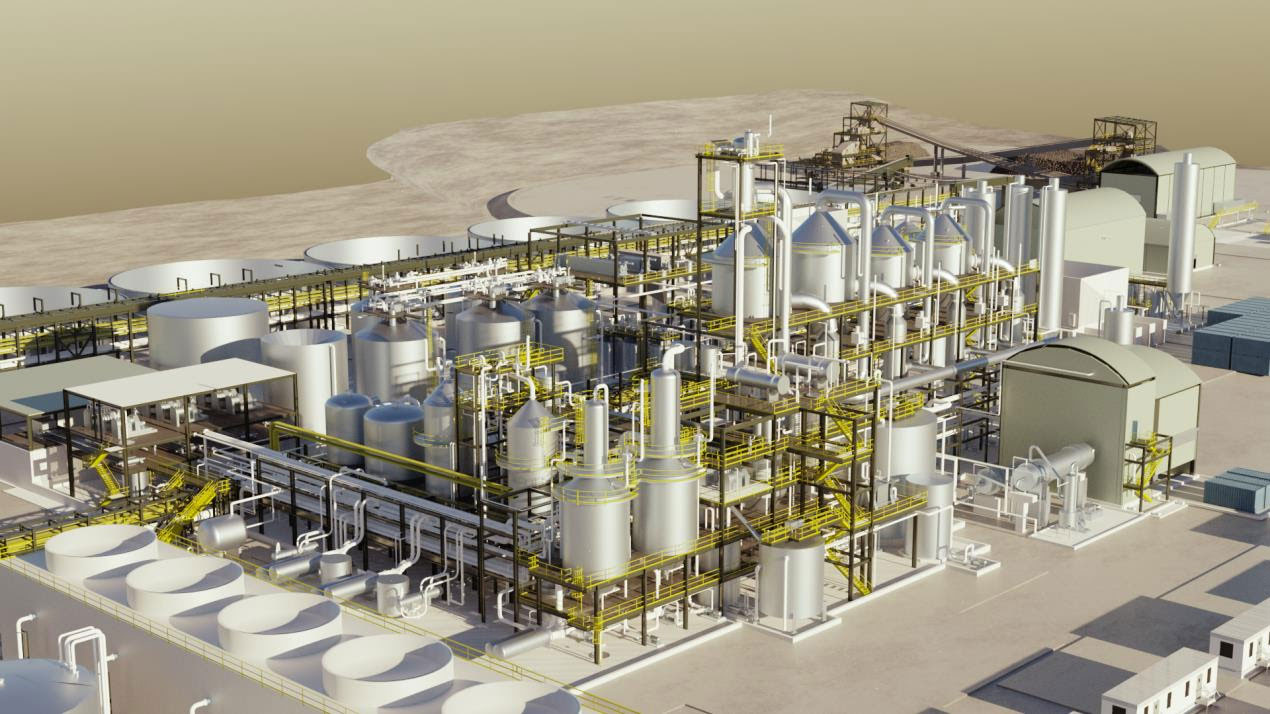 "The contract with ABB is one of the more significant supply packages we have awarded at Rhyolite Ridge and represents another step in the development of the project," said ioneer MD Bernard Rowe.
"ABB is focused on providing environmentally sound engineering and technology solutions, [which] aligns with ioneer's ambition to not only produce materials necessary for electric vehicles and renewable energy infrastructure, but to do so in an efficient and environmentally responsible way through lowered emissions, significantly reduced water usage and a small surface footprint."
Joachim Braun, president of ABB's Process Industries division, added that Rhyolite Ridge is an opportunity for the U.S. and world to ensure the supply of critical minerals.
Both ioneer and ABB were founding members of the Zero Emissions Transportation Association (ZETA), an industry coalition to encourage adoption of electric vehicle in the U.S.
Rhyolite Ridge is expected to begin operations in 2024, with ioneer as operator. It shares ownership of the project with Sibanye Stillwater, with which it inked a joint venture agreement in 2021.